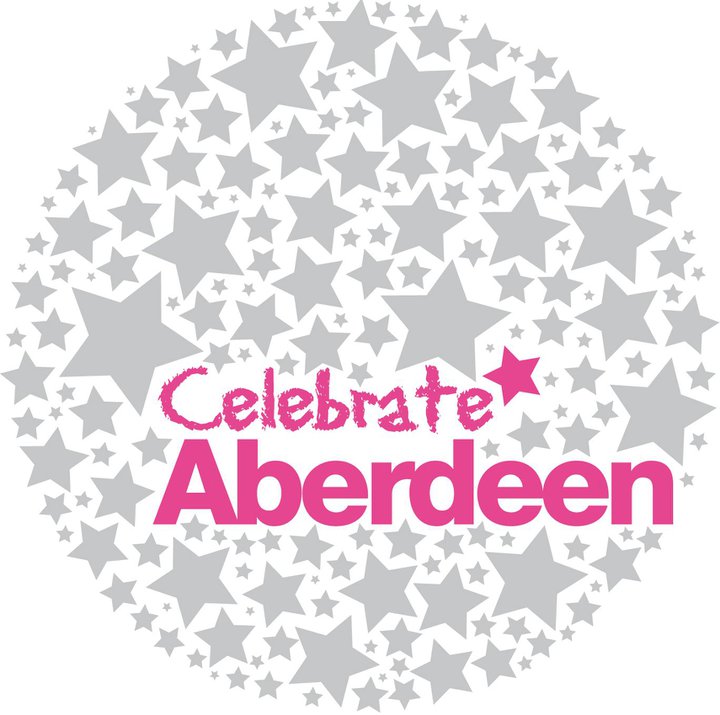 With thanks to Jessica Murphy.
From soulful singing to foot-stomping classics and drumming talent to folk beats – the Granite City will come alive this month for Celebrate Aberdeen.
Final preparations are now underway for the popular event, which is being held in the city centre on August 22 and 23.
Performers including award winning traditional folk singer Iona Fyfe, local sensation Best Girl Athlete, acclaimed musician Colin Clyne and Scottish rockers Uniform will take to the stage to entertain the crowds throughout the weekend.
They will be joined by local favourites The Lorelei, entertainer Samyouel, the Aberdeen Chorus of Sweet Adelines, Aberdeen Rock Choir and Acoustified in Union Terrace Gardens, Aberdeen Central Library and the Bon Accord & St Nicholas Centre and bandstand area.
The fun weekend will begin in style with the return of the third sector parade, which was first held in 2011 and has brought together more than 3,500 people from 130 diverse third sector organisations on each of the three occasions.
Different charities, social enterprises and volunteering organisations will unite in a colourful procession through the heart of the city on August 22 to illustrate the fantastic work they are involved in. Musical performances will be held on both days of Celebrate Aberdeen, which aims to foster community spirit in the city.
Morven Mackenzie, director of Aberdeen based integrated communications agency Citrus:Mix, the leading force behind Celebrate Aberdeen, said the event was shaping up to be the best yet.
She said:
"We are absolutely delighted with the wide range and diversity of talent that makes up the programme for Celebrate Aberdeen this year. There really is something for everyone and we hope everyone comes out to celebrate with us and enjoy all the entertainment throughout the city centre.
"It really will make for an incredible spectacle as the third sector organisations march down Union Street and kick off the weekend. These groups provide an invaluable service to people in Aberdeen and we are pleased to be able to say thanks and help raise their profile in this way."
For more information on Celebrate Aberdeen contact Morven Mackenzie on 01224 439990 or morven@citrusmix.com