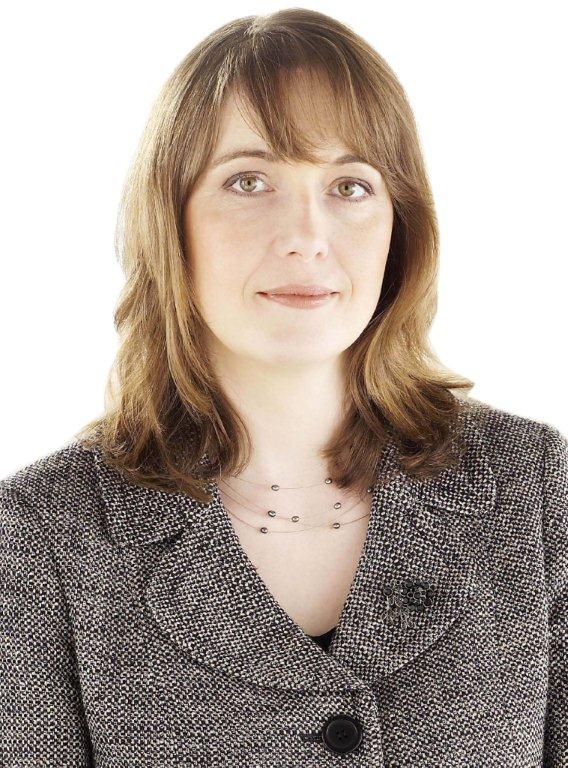 By Dr Eilidh Whiteford MP.
Last Friday the House of Commons passed an historic piece of legislation, to enshrine in law the promise made over forty years ago to commit 0.7% of our Gross National Income to international development.
I know this is an issue close to the hearts of many constituents, who make their own generous contributions to charities working overseas, and want to see the UK government play its part by meeting its responsibilities as part of the global community.
Although development assistance is a tiny proportion of our budget, it has a big impact on the lives of people affected by natural disasters and wars, and can have a transformative effect on those living in poor countries.
Overseas aid from this country has provided clean water and sanitation for over 43 million people.
10 million children have gone to school who otherwise would not have had an education, and 3.6 million women have given birth safely, supported by a qualified midwife or other medical professional. UK aid has also been instrumental in promoting economic development in poorer countries – indeed, some which have grown to such an extent they have become important new trading partners for us.
Although the introduction of the Bill was a manifesto commitment of all the major parties in 2010, it was introduced as a Private Member's Bill by former Scottish Secretary Michael Moore. I was disappointed that a few MPs, who opposed the Bill (despite standing on a manifesto supporting it), tried to kill the Bill using some of Westminster's more arcane parliamentary procedures to scupper it.
It's enormously frustrating that our democracy is open to such shenanigans. Luckily, the Bill survived and was carried by an overwhelming majority of those present, but the outcome could have been very different.
Our aid money also supports developing countries to build open, transparent and accountable democratic systems of government. Maybe it's time we paid a bit more attention to our own advice.
Comments enabled – see comments box below. Note, all comments will be moderated.
[Aberdeen Voice accepts and welcomes contributions from all sides/angles pertaining to any issue. Views and opinions expressed in any article are entirely those of the writer/contributor, and inclusion in our publication does not constitute support or endorsement of these by Aberdeen Voice as an organisation or any of its team members.]