By Banff & Buchan MP Dr Eilidh Whiteford.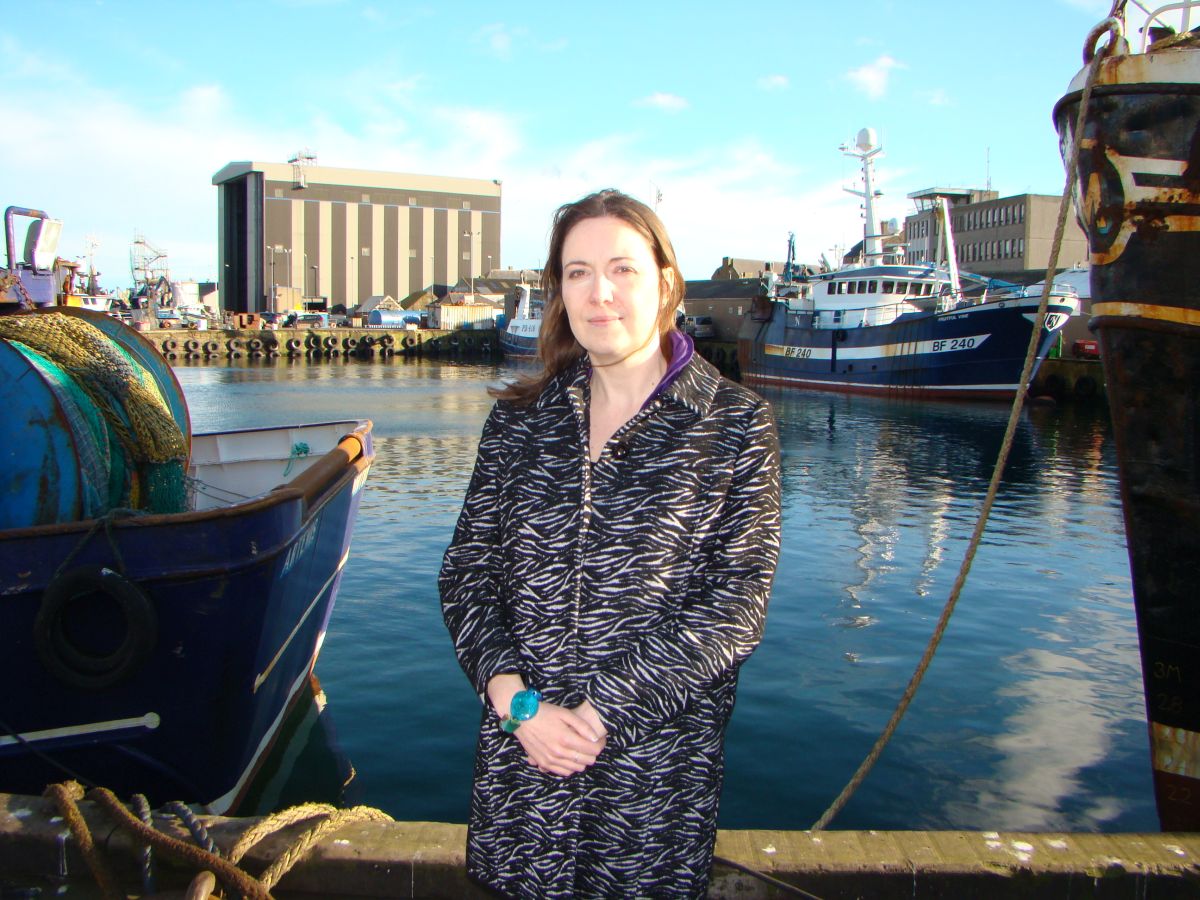 It was back to London for me this week as the long Westminster recess came to an end. I was pleased to find it's still warm and sunny there, even if Summer seems to have abandoned us here in the North-east. As well as parliament catching up on events that have developed over the break, we also passed the second reading of a pensions bill that will give those with occupational pensions more flexibility when they retire.
I've been talking a lot about pensions in recent weeks. As I've been out chapping doors ahead of the Referendum, I've been reassuring pensioners that their State Pensions will be paid on time and in full in the event of a Yes vote, administered from offices in Dundee and Motherwell, just as they are at the moment.
I've been reminding them that their entitlement is based on their contributions record – not where they choose to live. Many thousands of pensioners go off to live in Spain and France nowadays, but all receive their pensions, because they worked for it, and I welcome the confirmation from the UK Pensions Minister that state pensions are secure regardless of the outcome of the Referendum.
But in Scotland we can do better. We spend a lower proportion of our GDP on pensions than the rest of the UK, and life expectancy lags stubbornly behind the UK average. A Scottish pensioner retiring in 2016 will, on average, receive £10,000 less in pension over their lifetime than pensioners elsewhere in the UK.
That's one reason why we need to tailor pensions to Scotland's circumstances and look again at whether we really need to raise the pension age beyond 67, as the UK plans to do. Control of our economy would also give us the levers to address the longer term demographic challenges faced by all Western countries with low birthrates and aging populations.
Scotland's relative economic strength means that we are better placed to ensure that our citizens enjoy a dignified retirement with a secure income in old age.
We can afford to do things differently, and a Yes vote in September will allow us to do just that.
Comments enabled – see comments box below. Note, all comments will be moderated.
[Aberdeen Voice accepts and welcomes contributions from all sides/angles pertaining to any issue. Views and opinions expressed in any article are entirely those of the writer/contributor, and inclusion in our publication does not constitute support or endorsement of these by Aberdeen Voice as an organisation or any of its team members.]