With thanks to Jonathan Russell.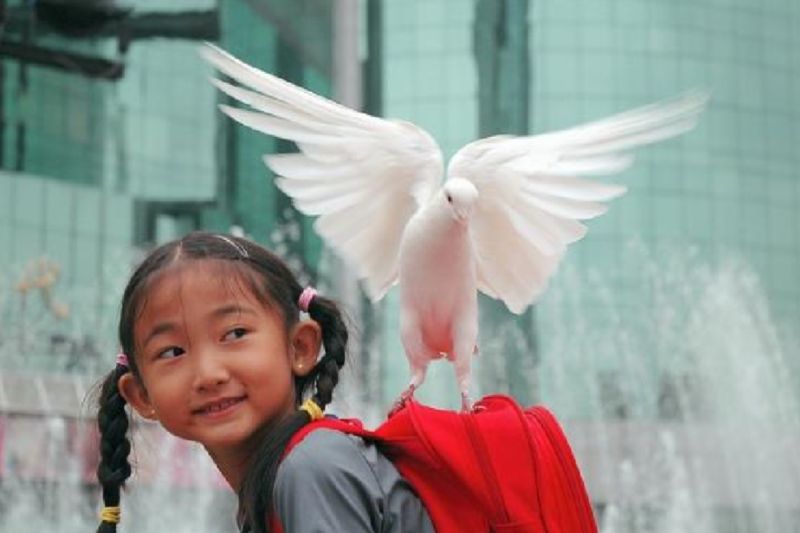 Aberdeen and District CND will be hosting a Peace and Justice Concert at the Blue Lamp on Sunday afternoon 2-5.30pm on 19th October as part of a number of events for One World Week. There will be Music, Poetry and Dance performed by local artists from Scotland, India, Nepal, Vietnam, Germany, China, Japan, Spain and South America.
One World Week aims to bring people together across the world in the cause of Peace and Justice.  The event is dedicated to all people suffering injustice worldwide.
Artists playing will be Dave Davies and friends, Colin Edwards, Nigel and Mark Lammas, Precious Few from Köln in Germany, Nabin Chhetri Nepalese poetry, Rev Dr Isaac Poobalan and Dr Amudha Poobalan Indian music,
Mukal Dahal Nepalese poetry, Fuji Toyonobu and friends  Japanese music, Colin Edwards poetry,  Minh Tri Tran Vietnamese guitar, Yoleah You Li Chinese violin, Imagine ensemble, Tommy Campbell reading Hilda Meer's poetry / Simon Gall sings Hilda Meers followed by Simon Gall and Xavier Ortiz sing Latin- Columbian music, Nepalese Dance, Javier Dominguez and friends Flamenco and Dance.
There will be a finale of Bob Marley's One Love and Stand up for your Rights with everyone either playing instruments dancing or singing
The event is free but donations will be welcome for the Local CND group and the World Development Movement
Please come along and join in the fun
For further information please contact Jonathan Russell
E-mail: jhamiltonrussell@hotmail.co.uk
Mobile: 0758-245-6233