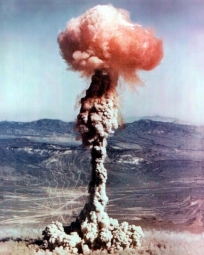 With Thanks to
Jonathan Russell
  and
Aberdeen CND.
Aberdeen CND invites you to mark the 67th anniversary of the first use of nuclear weapons.
In August 1945 the US dropped 2 atomic bombs on the Japanese cities of Hiroshima and Nagasaki.
We will release 200 peace lanterns on the River Dee to commemorate the 200,000 men, women and children who died.
There will also be short contributions from persons representing Student organisations, Trade Unions, Faith Groups and Civic leaders.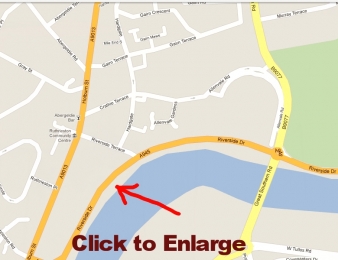 Date: Monday 6th August 2011, at 8.30pm
Venue:  the Fisherman's Hut on the River Dee
(by Riverside drive – See map)
CND campaigns to stop any future mass destructions! We call on the Government to:
Scrap the Trident nuclear system. 

Cancel plans for the next generation nuclear weapons

Work for international nuclear disarmament
For further details contact:   www.banthebomb.org/AbCND  or telephone Jonathan on 07582-456-233