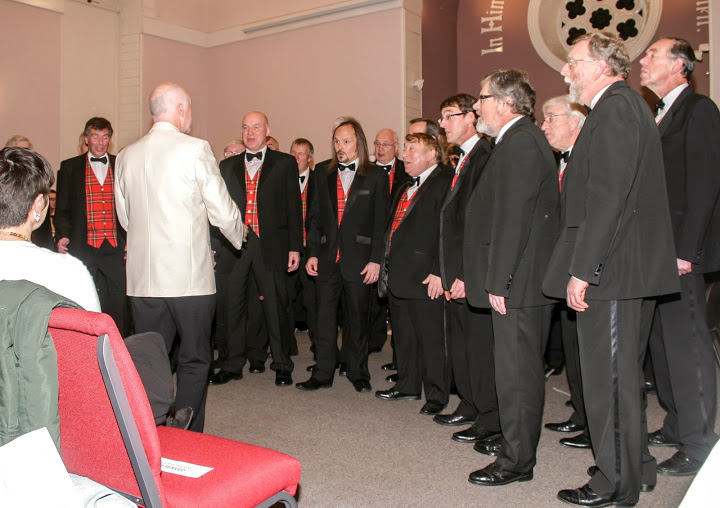 Aberdeen's Granite City Chorus is hosting a  Love to Sing day on 19th January which is free – yes FREE! – to all men. With thanks to Peter Coutts.
Within our local community we have a wide variety of musical and artistic groups, many of which are benefitting from renewed public interest in choral singing largely influenced by Gareth Malone's TV series The Choir.
Aberdeen's own Granite City Chorus is one group of enthusiastic men which would love to share their singing experiences with others and encourage more men to take advantage of the positive benefits which stem from being a member of an active choral group.
Apart from the social benefits, singing is officially good for your health!
Many clinical studies have reported a variety of health benefits including better posture, higher energy levels and enhanced feelings of relaxation, mood, and confidence.
Psychological benefits are also evident when people sing together because of the increased sense of community, belonging and shared purpose.
Oh, and the chorus members are also often told they look better!
The chorus currently has around forty five members, with a wide variation in age and musical ability, who all love to sing and are addicted to ringing chords in four part unaccompanied harmony.
The chorus performs at local events and festivals throughout the year appearing at many local venues and corporate functions and also travels to compete in various competitions having performed as far away as Dublin and Bournemouth.
The chorus is holding a free, one day, Love to Sing event at the Doubletree Hotel, Beach Boulevard on Sunday 19th Jan 2014.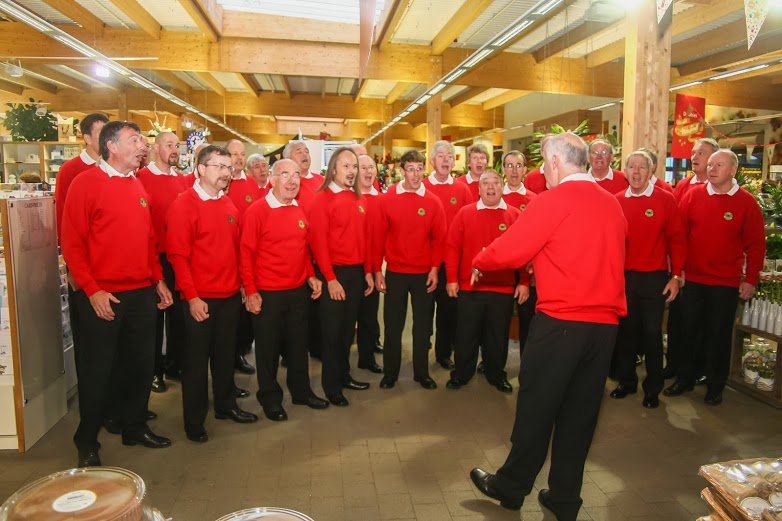 This is aimed at encouraging both new and existing singers to come along and experience a day of music and voice coaching in an informal and friendly environment.
No prior singing experience is necessary for this fun, unique and enjoyable day out, which could just turn out to be your new addiction!
So anyone who is interest is warmly invited to go along on the day and find or rediscover your singing voice.
There's absolutely no commitment – just enjoying the day is fine.
Details and registration available at the Choruses website at www.granitecitychorus.co.uk   or telephoning 07909 108633 or by email to granitecitychorus@hotmail.co.uk
Comments enabled – see comments box below. Note, all comments will be moderated.