VisitAberdeenshire, the organisation responsible for attracting both leisure and business visitors to the area, has been instrumental in securing a new conference for the north east of Scotland. With thanks to Eoin Smith, Senior Account Executive, Tricker PR.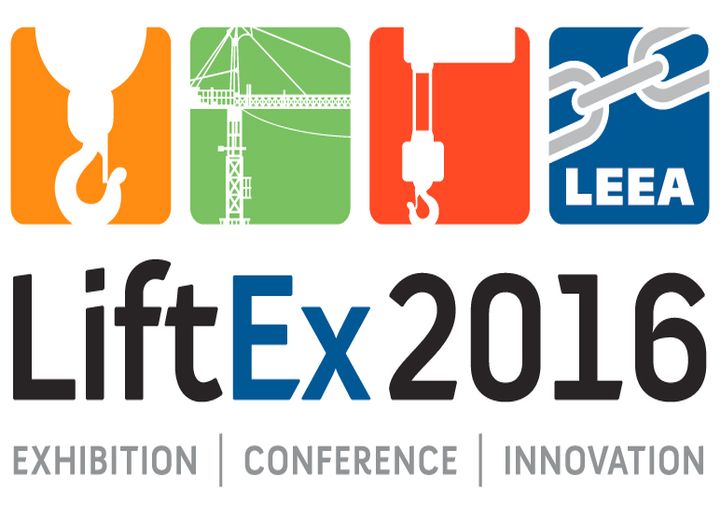 LiftEx2016, the UK's only exhibition and conference dedicated to overhead lifting and safe work at height will be held at the Aberdeen Exhibition and Conference Centre on 23 and 24 November 2016 following subvention funding from VisitAberdeenshire.
The subvention support has been match funded by VisitScotland.
The VisitAberdeenshire subvention fund aims to increase the numbers of high profile events held in the city by providing a degree of financial support to increase the city's competitiveness within the conference and exhibitions market.
It enables the city to draw together the best possible bid for attracting high yield conferences which have synergy with Aberdeen and Aberdeenshire's areas of expertise; further enhancing the city's reputation as a world class conference destination. VisitAberdeenshire is also the official provider of accommodation for LiftEx2016 and is offering preferential hotel rates for delegates.
Peter Medley, business development director of VisitAberdeenshire says,
"Despite the current situation in the oil and gas industry, Aberdeen remains one of the most influential, innovative and proactive global energy cities and securing this event shows the confidence which the supply chain has in the industry's future. Over 100 trade exhibitors are expected to take part in LiftEx2016 with around 1500 industry professionals visiting the event taking part in conference sessions and discovering innovative new products.
"Our team has worked closely with Aberdeen Exhibition and Conference Centre to secure this valuable event for our area."
"I'm delighted that we are taking LiftEx2016 to Europe's 'Energy Capital' for the first time in its history," said Geoff Holden, chief executive of Lifting Equipment Engineers' Association (LEEA) which organises the event.
"The energy, offshore and maritime sectors are all heavily reliant on overhead lifting, and LiftEx2016 offers the professional community an outstanding opportunity to catch up with recent developments in training, accreditation, legislation, products and services."
LiftEx Industry Conference will bring together an impressive line-up of respected speakers on topics related to safe, legal and efficient overhead lifting. The popular innovation fast pitch event also returns, giving visitors a quick-fire introduction to the latest technologies and applications in this industry sector.
In addition to end users and suppliers of lifting equipment, LiftEx is highly relevant to professionals working in fields such as health and safety, training, plant engineering and maintenance.
Peter Medley continues,
"Our area is a vibrant business tourism destination, with a host of new developments in progress. Aberdeen International Airport's £20 million expansion is well underway, and new flight routes – including those to the USA via Icelandair –are opening up the area to a wider global audience.
"The £333 million relocation and upgrading of the Aberdeen Exhibition and Conference Centre, coupled with the renovations of Aberdeen Art Gallery and the Music Hall – worth £30 million and £7 million respectively, will also provide a welcome boost to the area's conferencing and events offering.
"Room rates in Aberdeen are now lower than they have been for a number of years, and with the newly expanded range of hotels on offer the area is a very attractive conference and exhibition proposition. We continue to work with partners across the region to bring further high profile events to the north east."
Delegates can register for LiftEx2016, a free event at www.liftex.org.
Comments enabled – see comments box below. Note, all comments will be moderated.