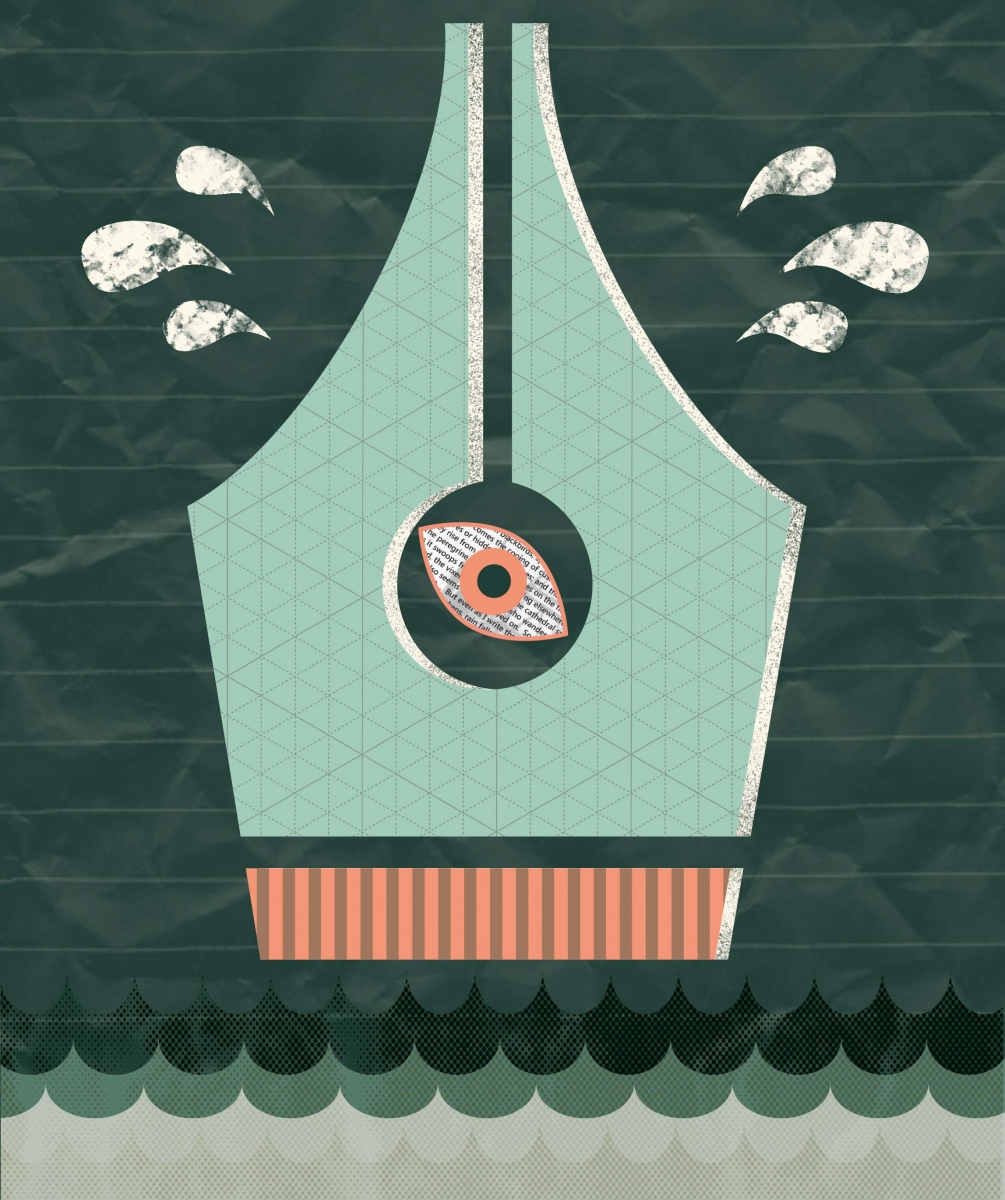 With thanks to Roger White.
A prestigious North-East Scotland magazine of new writing and the visual arts, Pushing Out The Boat (POTB), is reminding young writers and artists in the North East and
beyond that they've got less than a month left to submit entries for their new online venture, 'ePOTB'.
ePOTB will be the magazine's first e-zine and will be devoted entirely to work by young people aged 12-17.
Like its parent magazine, ePOTB submissions will be subject to the same distinctive 'blind selection' process, which ensures that work is selected on merit alone.
Prize-winning author Juliet Lovering, chairing the ePOTB team, said:
"We know there's a wealth of young writing and artistic talent out there but this is the first time we've given young people the chance to shine in their own publication. Three prizes of £50 are also on offer for the best contribution in the prose, poetry and art categories."
The ePOTB team encourage anyone considering entering to read previous editions of the magazine, which are available on its website, to understand the variety of work accepted in years gone by.
Young writer Hannah Kunzlik, one of POTB's previous contributors, said:
"I was published in POTB when I was 16 and it remains one of my proudest moments. Submitting a piece is something I would advise any young person to do with even a passing interest in writing or art. Apart from the creative fulfilment, it's like gold dust on a CV for college or work."
The call for submissions to ePOTB opened a month ago. Full details and registration are available at www.pushingouttheboat.co.uk.
The deadline for submissions is 30 November 2017 and the e-zine will be published on the Pushing Out The Boat website in Spring 2018.