With thanks to Jessica Murphy, Senior Account Executive, Citrus:Mix.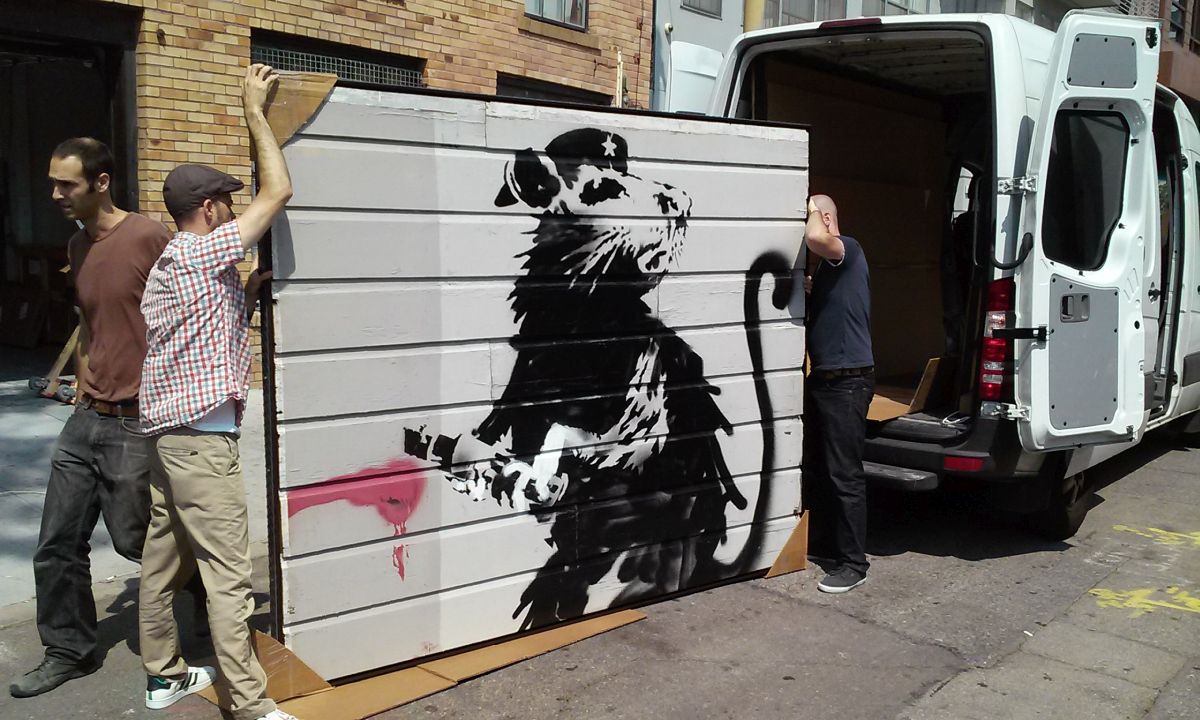 His subversive images are daubed on walls around the world and his name is synonymous with intrigue and activism.
Anonymous British street artist Banksy creates art with an irreverent wit and hard hitting message, gaining his notoriety through a range of urban interventions.
He is the subject of Saving Banksy, a documentary that explores attempts to preserve and profit from street artists' work.
The UK premiere of the film, directed by Colin Day with narration by Paul Polycarpou, will be held as part of the Nuart Aberdeen festival, giving a rare and revealing look at the secretive world of street art and graffiti and its new-found value and worth in the traditional art world.
Featuring some of the world's top street artists, including Jasmin Siddiqui of Herakut who will be taking part in Nuart, it poses the question 'What would you do if you woke up one morning and found a million dollar Banksy spray-painted on the side of your building?'
The premiere, which is being held on Saturday April 15 from 4pm at the Belmont Filmhouse in Aberdeen, will be preceded by the short documentary Eloquent Vandals, which tells the story of how Stavanger – a small city on the West Coast of Norway – gained a global reputation for street art.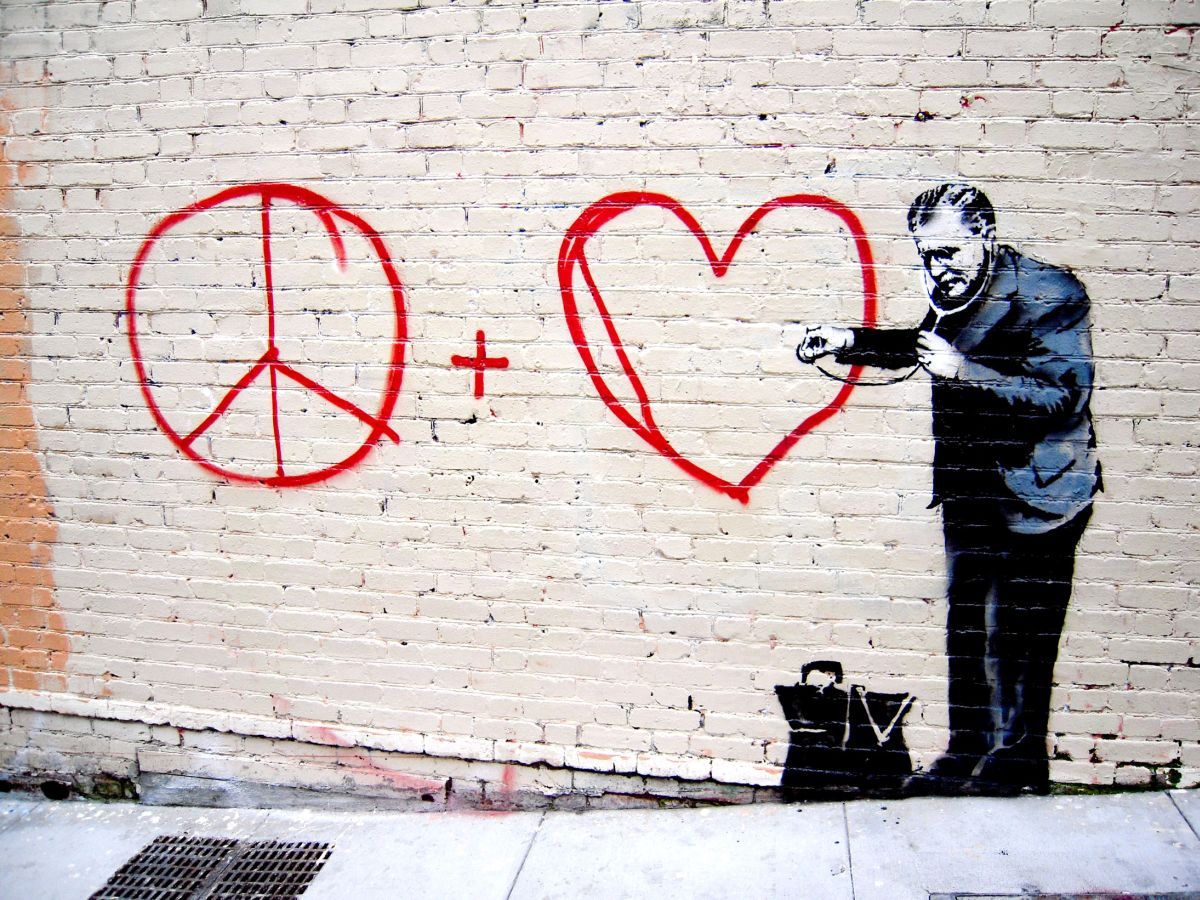 Nuart Aberdeen has been brought to the Granite City by Aberdeen Inspired and Aberdeen City Council and is supported by Burness Paull LLP.
Street artists Fintan Magee, Nipper, Add Fuel, M-City, Alice Pasquini, Jaune, Isaac Cordal, Martin Whatson, Herakut, Julien de Casabianca and Robert Montgomery will take part in the inaugural Nuart event from April 14 to 16, which is the first of its kind in the UK.
Colin Farquhar, Belmont Filmhouse Cinema Manager, said:
"We are delighted to be hosting the UK premiere of Saving Banksy in Aberdeen. Banksy is a cultural phenomenon and we are sure the showing will be popular.
"This is a great opportunity for the public to immerse themselves in all things street art, taking in the film and enjoying the thought provoking works that artists will bring to Aberdeen during Nuart."
Adrian Watson, chief executive of Aberdeen Inspired, said it was a privilege to showcase Saving Banksy at the festival.
He added:
"Banksy symbolises the debate that goes on around street art and this film is a brilliant platform for discussion. We want to get people talking about art and bring it to a new audience in the city and are hugely looking forward to the premiere."
James Finucane, General Manager, Nuart Festival, said:
"Saving Banksy has received widespread critical acclaim – from The New York Times to the LA Times – since its release in the US earlier this year. It's a great coup for Aberdeen and a fascinating insight into current debates about street art practice and the traditional art establishment's efforts to remove the 'street' from 'street art'.
"As a new international platform for street art, Nuart Aberdeen aims to not only present the most interesting and relevant artist of our time, but to also stimulate debate about what art is, and more importantly, who it is for. We hope that the film will encourage people to reflect on why it is street artists do what they do as well as inspire others to follow in their footsteps."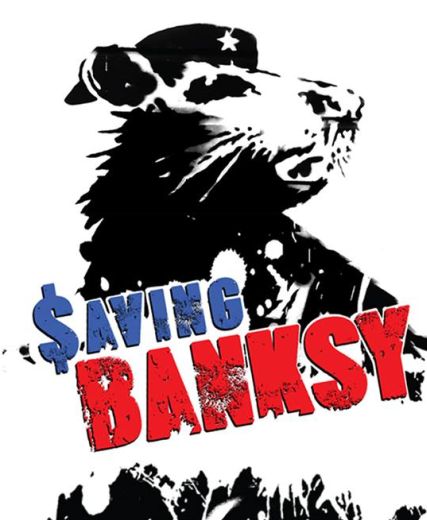 Other events being held at the Belmont Filmhouse during Nuart Aberdeen include BSA Film Friday Live on Friday April 14 (hosted by the founders of influential Street Art blog Brooklyn Street Art), a screening of the cult US 'outsider' art movie Beautiful Losers on Sunday April 16, artist talks hosted by Evan Pricco (Managing Editor of Juxtapoz Magazine), and panel debates featuring an array of local, national and international guests such as Aberdeen historian Dr. Fiona-Jane Brown and Pedro Soares Neves from Lisbon Street & Urban Creativity.
Aberdeen Inspired is the banner under which the Aberdeen BID (Business Improvement District) operates. It is a business-led initiative within the city centre in which levy payers within the BID zone contribute.
Proceeds are used to fund projects designed to improve the business district and driving footfall to the zone.
More information on the work of Aberdeen Inspired is available at www.aberdeeninspired.com
Comments enabled – see comments box below. Note, all comments will be moderated.