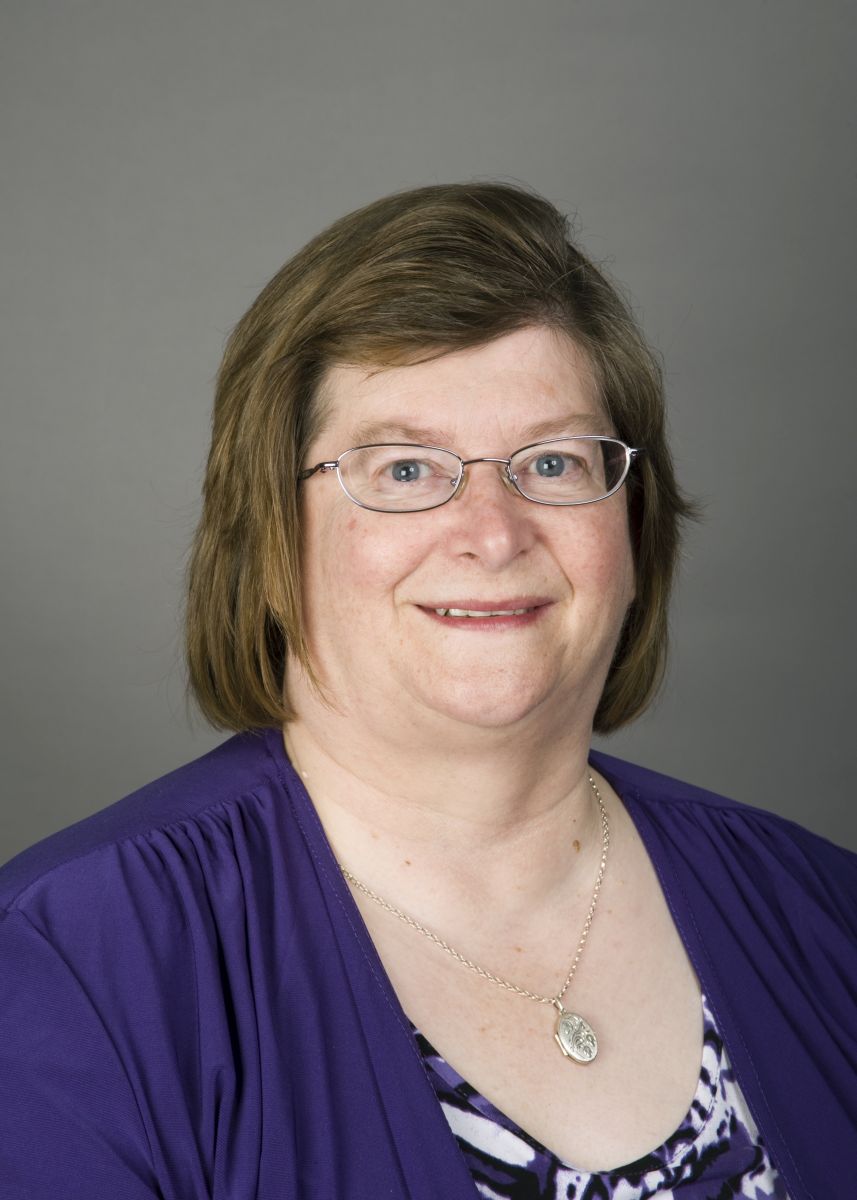 With thanks to Banffshire & Buchan Coast SNP.
Aberdeenshire Council has refuted claims made by Tory MSP Peter Chapman that a new mental health service is excluding people, insisting that the new service will be equitable across Aberdeenshire and provides a more person centred service.
Following the awarding of the contract for a new 'Mental Health – Pathways to Recovery' service last year, Aberdeenshire Council has been working with provider SAMH as they roll out the new service across Aberdeenshire.
It was commissioned to provide a community-based mental health service and to promote the achievement of a mentally well and inclusive Aberdeenshire in which people who experience mental illness are enabled to recover and achieve their personal outcomes.
It provides more equitable services across north, central and south Aberdeenshire; to target service provision more appropriately to individual risk and need; and to support people who experience mental illness and help them enjoy mainstream activities alongside other members of the community.
Co-Leader of Aberdeenshire Council Cllr Richard Thomson said:
"It is simply not true to say people have fallen through a chasm and been forgotten about as has been claimed. Everyone who has registered with the new service has been contacted by SAMH and we continue to urge anyone who requires support to register with SAMH.
"If for any reason they do not want to register with SAMH they can contact our Community Mental Health Teams who will support them.
"We of course acknowledge that some existing services users remain anxious about the change of provider and new model of delivery, but there are many advantages of the new services which will be more personalised, more recovery focused, better linked to employability, accessible seven days per week, and is available across Aberdeenshire as a whole."
Cllr Anne Allan (pictured), Chair of Aberdeenshire Council's Communities Committee added:
"The new service is about helping people to recover and supporting them to achieve their outcomes. A buildings based service restricts the number of people who can access the service. If people cannot attend the building at the time it is open then they are excluded from the service.
"When developing our modified service specification we were made aware that many people especially in rural areas who wanted help were unable to access the previous service model. We now have a service which is accessible to all. I completely understand that people are nervous about change but I would urge them to speak to SAMH or Community Mental Health teams so we can support them on the road to their recovery."
Comments enabled – see comments box below. Note, all comments will be moderated.
[Aberdeen Voice accepts and welcomes contributions from all sides/angles pertaining to any issue. Views and opinions expressed in any article are entirely those of the writer/contributor, and inclusion in our publication does not constitute support or endorsement of these by Aberdeen Voice as an organisation or any of its team members.]