With thanks to Jessica Murphy, Senior Account Executive, Citrus:Mix.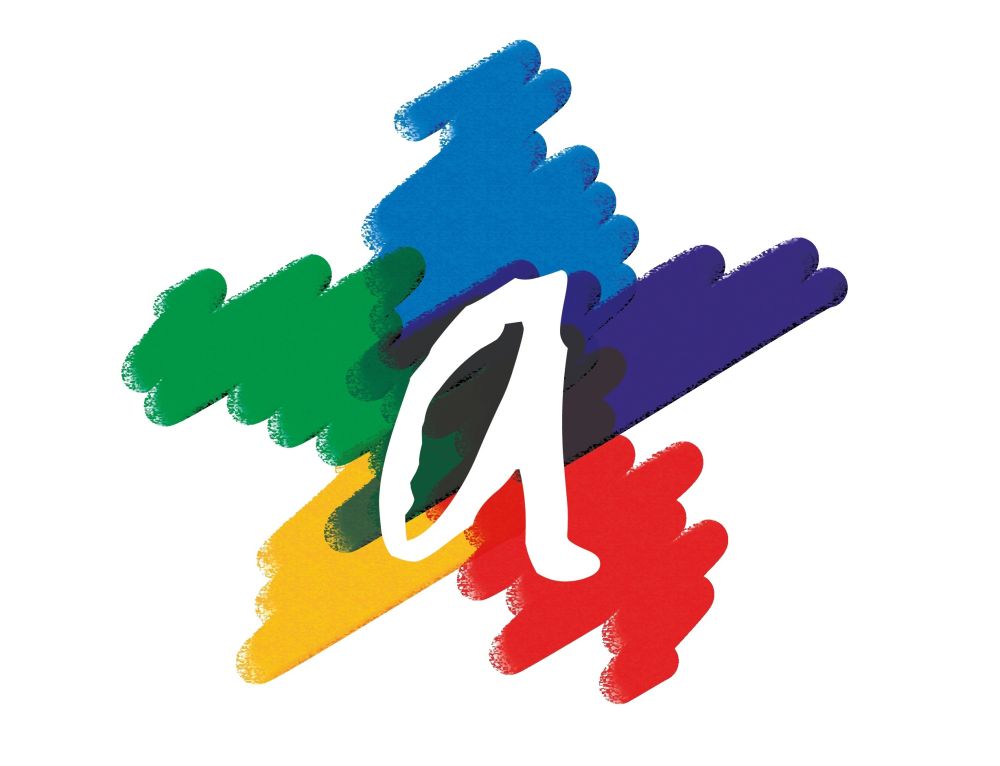 Aberdeen Inspired has secured three year deals with both Aberdeen City Council and Codona's to manage the Aberdeen Christmas Village up to 2018.
The leading business organisation introduced the festive wonderland last year in partnership with the council and the family amusement firm, and has now committed to further delivery of the Yuletide event.
The Aberdeen Christmas Village will open to the public from November 25 to January 08.
The hugely popular ice-rink will make a return to the pocket park as part of the Christmas offering and has been doubled in size. Other attractions will include funfair rides, food vendors and an entertainment marquee as well as double the amount of market stalls offering a wide selection of goods.
Adrian Watson, chief executive of Aberdeen Inspired, said:
"We are thrilled to be bringing back the Aberdeen Christmas Village this month, which will be even bigger and better than last year.
"Codona's did a fantastic job in managing the event last year and we are pleased to have now secured a three year commitment up to 2018. Now this has been finalised we are looking forward to working with them and Aberdeen City Council to deliver a fantastic Christmas experience for Aberdeen.
"Work has now begun on the build and we can't wait to see the festive heart of the city centre start to take shape. We have worked hard to offer something fun for the people of Aberdeen and create something they will really enjoy. As well as building on the offering of last year, we will be introducing some new aspects to the village in association with local groups and look forward to sharing details on that in the near future.
"Part of Aberdeen Inspired's remit is to increase footfall within the city centre and the Aberdeen Christmas Village will help towards that, with the hopeful knock-on effect of bringing in benefits to local shops, restaurants and businesses. To achieve this aim, we need to support of the public and visitors to Aberdeen, so I would urge everyone to enjoy what is being offered on their doorstep and support their city centre."
Union Terrace will be closed from November 18 in the evening to January 15 to accommodate the village, while the slip road between His Majesty's Theatre and Union Terrace was closed from November 12 to allow construction of the open air ice rink to begin in the pocket park.
Deputy council leader Councillor Marie Boulton said:
"The Christmas Village was a major attraction last year and will be a popular part of the Winter Festival again. With work beginning on construction, we look forward to the opening of the village and are pleased to be working with our partners to deliver what is a fantastic addition to Aberdeen's festive offering. For Aberdeen City Council the Christmas Village is part of a clear focus on ensuring a wide and varied programme of high quality events and attractions, both for the people of the city and with the aim of attracting visitors from at home and abroad."
Alfred Codona, director of Aberdeen-based family amusement firm Codona's, said: "We are delighted to have secured a deal with Aberdeen Inspired to deliver the Aberdeen Christmas Village, which was popular with locals and visitors alike to the city centre last year.
"At Codona's we take great pride in ensuring fun and excitement for visitors to our attractions and we are looking forward to revealing more about our plans for the Village. This three-year deal will allow us to keep building on the event each year and we are looking forward to working with Aberdeen Inspired and other partners to bring together a festive experience on Union Terrace."
Aberdeen Inspired is the banner under which the Aberdeen BID (Business Improvement District) operates. It is a business-led initiative within the city centre in which levy payers within the BID zone contribute. Proceeds are used to fund projects designed to improve the business district and driving footfall to the zone.
For further information on the work of Aberdeen Inspired visit www.aberdeeninspired.com
Comments enabled – see comments box below. Note, all comments will be moderated.