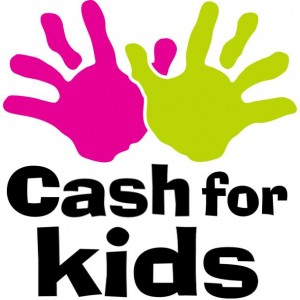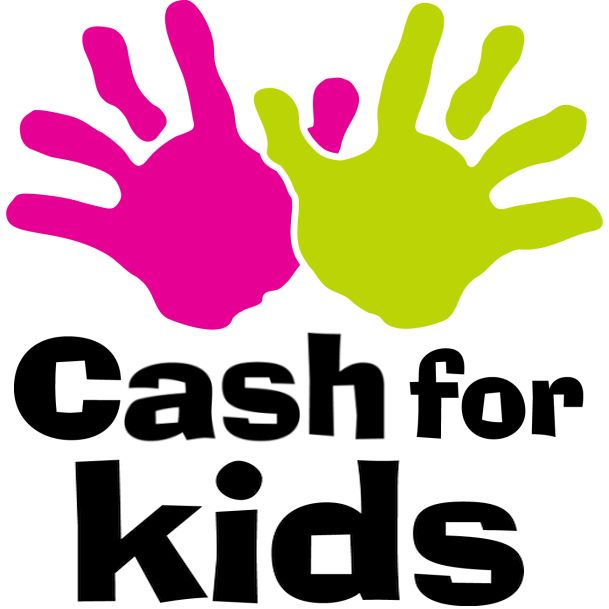 With thanks to Ian McLaren, PR account manager, Innes Associates.
As the days shorten and the first signs of autumn begin to appear, a north-east charity is fundraising to ensure children in Aberdeen and Aberdeenshire are kitted out with warm winter outdoor clothing.
Cash for Kids is running its annual Coats for Kids appeal with the aim of raising enough money to purchase warm outdoor clothing for 600 underprivileged children living in the north-east.
The local children's charity requires £30,000 to meet the expected demand, with the money being used to provide each child with a £50 clothing voucher to cover the cost of a coat, hat, scarf, gloves and a pair of boots.
This is the fourth successive year that Cash for Kids has organised the Coats for Kids appeal. The winter clothing appeal's continuation reflects the level of child poverty that exists in the region – one in six children in Aberdeen and one in seven in Aberdeenshire live in poverty.
Cash for Kids works with support workers, social workers and community groups to improve the quality of life of sick, disabled and disadvantaged children and young people under the age of 18 living in Aberdeen and Aberdeenshire. It is through these working relationships that applications will be made on behalf of the children most in need of winter clothing vouchers.
The charity has once again struck a deal with a leading clothing retailer to provide the vouchers for the children. These vouchers can be redeemed against the purchase of new winter outdoor wear, with the children themselves being given the opportunity to select the items.
A number of companies across the north-east have already backed the appeal, but Cash for Kids is calling for others to lend their support. Staff in the Aberdeen office of Richard Irvin, which provides energy solutions and services across Scotland, have pledged to raise £500 for the appeal. This is enough to fund winter outdoor clothing packs for 10 children.
Sharon Walker, Richard Irvin social committee member, said:
"We were very shocked to hear that last year Cash for Kids had over 600 applications to provide children with coats and other winter clothing.
"It's heartbreaking to hear that just on our doorstep there are families who have to make the stark choice of whether to provide their kids with food or heating.  The Coats for Kids appeal really makes a difference to families and I'm confident that the Richard Irvin team will rise to the challenge."
Michelle Ferguson, Cash for Kids charity manager, said:
"The Coats for Kids appeal is very emotive. It highlights the issue of child poverty, but delivers many positive outcomes for the children who benefit, some of whom have never before had the opportunity to choose new clothes for themselves and have always previously relied on hand-me-downs.
"We are very grateful too all those who have supported the appeal this year, including the staff at Richard Irvin. The importance of warm winter clothing can't be underestimated, particularly for health reasons. A donation of £50 would ensure that one child is kitted out for whatever this coming winter throws at us. With an estimated 600 applications to fulfil, every donation really will make a huge difference."
In addition to running specific appeals, Cash for Kids provides quarterly grant funding to support sick, disabled and disadvantaged children and young people under the age of 18 throughout Aberdeen and Aberdeenshire. Funding is distributed at the end of January, April, July and October every year and is available to individuals, families and community groups. All applications must be endorsed by a third party, such as a social worker or health visitor.
Any individuals, organisations or businesses that wish to support this year's Coats for Kids appeal should contact Michelle Ferguson on 01224 337010 or michelle.ferguson@northsound.co.uk, or visit www.northsound1.com/coats.
Cash for Kids is Northsound Radio's listeners' charity. It makes grants to individuals, families, children's groups, organisations and projects throughout the Northsound transmission area. All money is raised locally and spent locally to benefit local disabled and disadvantaged children and young people under 18.
More information on Cash for Kids can be found at www.northsound1.com/cashforkids, or telephone 01224 337010.
Comments enabled – see comments box below. Note, all comments will be moderated.