A north-east charity is aiming to ensure that hundreds of local children living in poverty are warm on their walk to school this winter. With thanks to Ian McLaren, PR account manager, Innes Associates.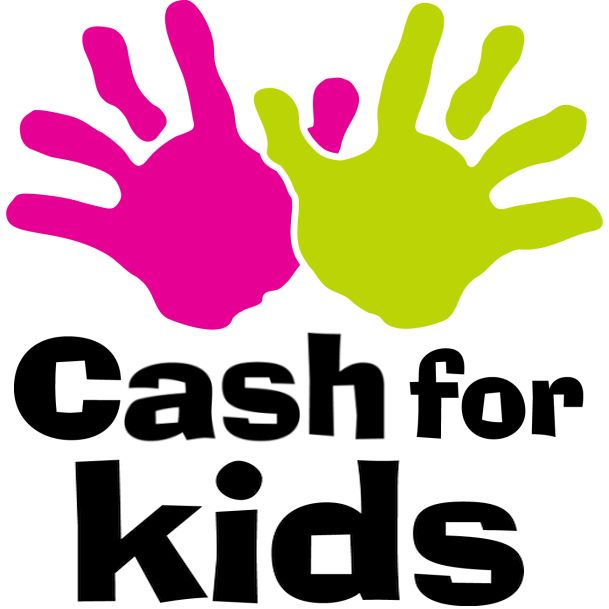 Cash for Kids has launched its annual Coats for Kids appeal in order to fulfil an anticipated 600 applications for children's winter clothing vouchers.
In order to meet the expected demand, the Aberdeen-based charity needs to raise over £30,000 to fund the purchase of a warm winter coat, a pair of winter boots and a scarf, hat and gloves for every child to keep the winter chill away.
This is the third consecutive year in which Cash for Kids has organised the Coats for Kids appeal. 
The appeal was initially launched after the charity received a significant number of applications in its quarterly grant funding programme from families requesting funding to purchase winter clothing for their children.
Cash for Kids, which supports sick, disabled and disadvantaged children and young people under the age of 18 living in Aberdeen and Aberdeenshire, works with support workers, social workers and community groups to identify those children who are in need of new winter clothing.
The charity has struck a deal with a leading retailer to provide vouchers to the families in need. These vouchers can then be redeemed against the purchase of children's winter wear.
Michelle Ferguson, charity manager, said:
"Winter is a time when family finances can become very stretched. There are an estimated 12,000 children in north-east Scotland living in poverty and some of their parents cannot afford to purchase warm winter clothing for their children. There are obvious health reasons why youngsters should be cosy when walking to school or playing outside in winter.
"In 2014, we were inundated with applications and expect similar high demand this year. We received an incredible response last year with a large number of public and corporate donations which enabled us to fulfil all applications. To do the same again this year would be tremendous, meaning that all of the children in north-east Scotland who may not otherwise be kitted out in warm winter clothing are ready for whatever winter can throw at them."
In addition to running specific appeals, Cash for Kids provides quarterly grant funding to support sick, disabled and disadvantaged children and young people under the age of 18 throughout Aberdeen and Aberdeenshire. Funding is distributed at the end of January, April, July and October every year and is available to individuals, families and community groups. All applications must be endorsed by a third party, such as a social worker or health visitor.
Any individuals, organisations or businesses that wish to support this year's Coats for Kids appeal should contact Michelle Ferguson on 01224 337010 or michelle.ferguson@northsound.co.uk, or visit www.northsound1.com/coats.
Cash for Kids is Northsound Radio's listeners' charity. It makes grants to individuals, families, children's groups, organisations and projects throughout the Northsound transmission area. All money is raised locally and spent locally to benefit local disabled and disadvantaged children and young people under 18. More information on Cash for Kids can be found at www.northsound1.com/cashforkids, or telephone 01224 337010.
Comments enabled – see comments box below. Note, all comments will be moderated.