With thanks to Jessica Murphy, Senior Account Executive, Citrus:Mix.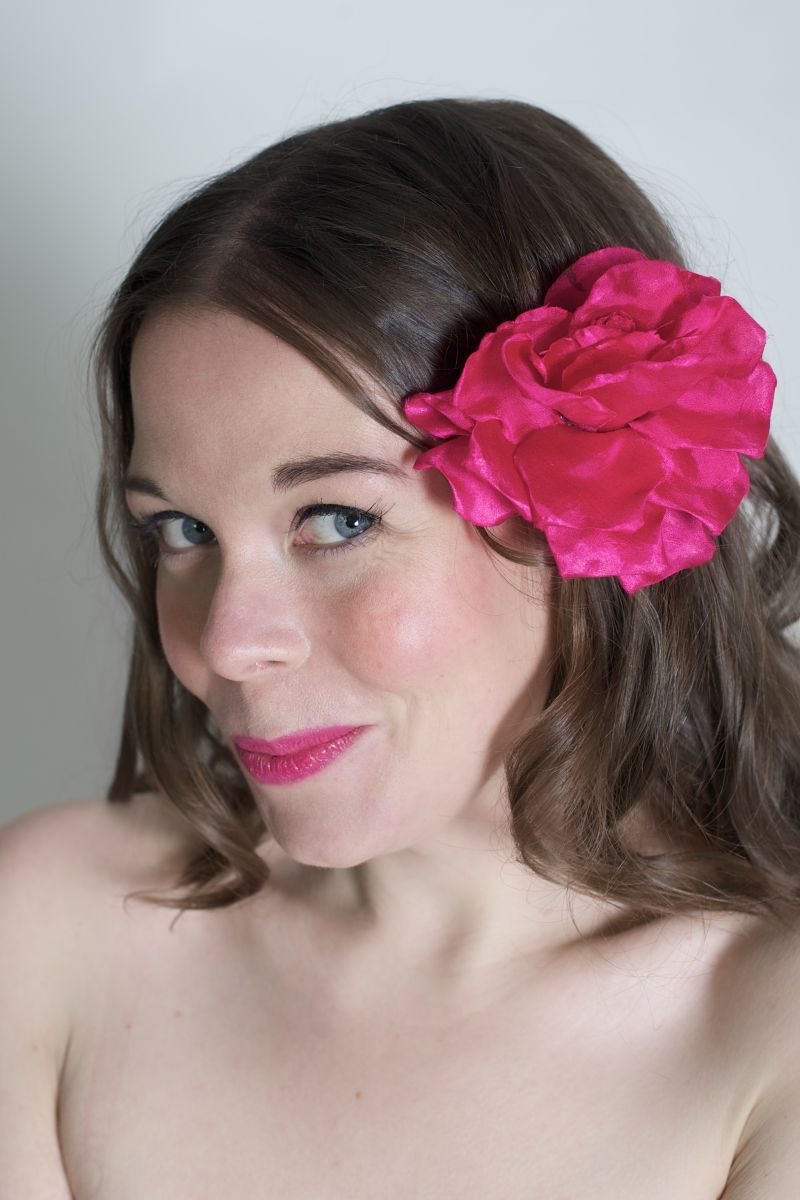 A north-east charity will lift the curtain on mental health issues at a historic theatre in the Granite City.
From a puppet show that tells the tale of a lonely fisherman to award-winning performer Juliette Burton (pictured) showcasing her perception changing show, Mental Health Aberdeen (MHA) will host a range of events later this year at the Grade A listed Tivoli Theatre.
MHA has worked in partnership with North East Arts Touring to arrange the events around World Mental Health Day in October and hopes to raise awareness of mental health and the variety of services it offers.
North East Arts Touring (NEAT) promotes high quality and professionally produced theatre, dance and film productions in rural communities across the north-east of Scotland, Aberdeenshire, Moray and Angus.
Astrid Whyte, chief executive of MHA, said:
"We want to start up conversations about mental health and play our part in making it a bit easier for people to discuss issues related to it. Plans have been gathering pace in recent months and everyone at MHA is delighted to see how things are coming together.
"Despite difficulties MHA is currently going through regarding the upcoming closure of our services in Aberdeenshire we are determined to make the most of this event. Our partnership with NEAT highlights the benefits of important collaboration between the health and arts sectors and has given us a platform to raise awareness and challenge negative perceptions of mental health in a creative way.
"Juliette is a fantastic performer who manages to get across difficult topics in an accessible way and we are sure her show Look At Me will be a great hit on the day. For us this, and the other performances and activities we have planned at the wonderful Tivoli Theatre, is a different way to mark World Mental Health Day and shine a spotlight on mental health."
Juliette Burton is a multi award-winning actress, writer, performer, presenter and ex-BBC broadcast journalist. Her show Look At Me was an official sold out event at Edinburgh Fringe 2015 and has received five star reviews. An informed speaker and performer, Juliette is a mental health ambassador who uses her experiences to offer hope and help others.
Her show explores appearances and perceptions and whether changing how you look on the outside can change who you are inside. From dressing sexily to wearing the hijab, being male, obese, old and nude, her show has many faces and examines whether what people appear to be is who they truly are.
Juliette said:
"I'm so excited to be returning to Aberdeen and performing at the Tivoli Theatre in October to mark World Mental Health Day. Aberdeen is one of my favourite cities and I can't wait to meet all the people who come to the show – so we can break down some barriers and use laughter to be our light in the darkness.
"I'm so honoured to be a part of such a special series of events and I hope together we can unite people so we all leave feeling enlightened, inspired, happier and more connected! Bring on October!"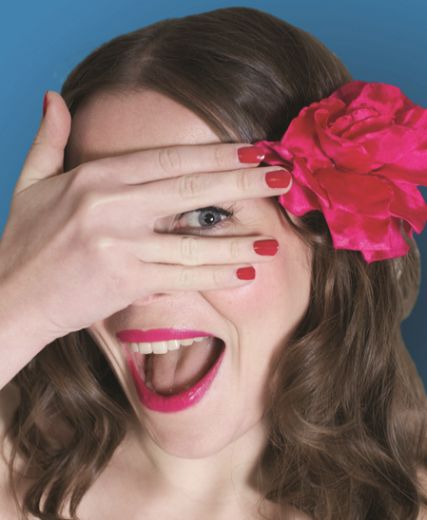 The Yugen Puppet Company will also perform on the day, telling the comic tale of a lonely fisherman who falls in love with a seal, and how in matters of love things don't always go according to plan.
Based on the myths and legends of the Scottish Selkie and using hand-crafted puppets and striking shadow silhouettes, with music from the past, the company put their own twist on the usually tragic Scottish fairy tale.
MHA will be hosting activities, which include a music workshop with charity Musicrange, at the Tivoli theatre from 11am to 4pm on October 15, and will reopen the doors from 6pm for the Look At Me show.
MHA was founded in 1950 and the organisation was among the first to provide community care with its first residential project, a group home for discharged psychiatric patients, opened more than 35 years ago. MHA has also been providing day services continuously for over 60 years.
Further information is available online at www.mha.uk.net
Comments enabled – see comments box below. Note, all comments will be moderated.