No activity, however benign it should be, is safe from scams and frauds. Before assuming that every photo of an animal to be rescued is genuine – before assuming any charity is genuine, here are some points to bear in mind. By Suzanne Kelly.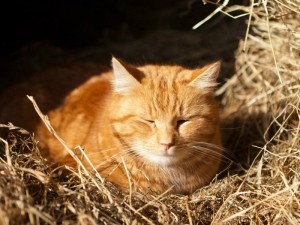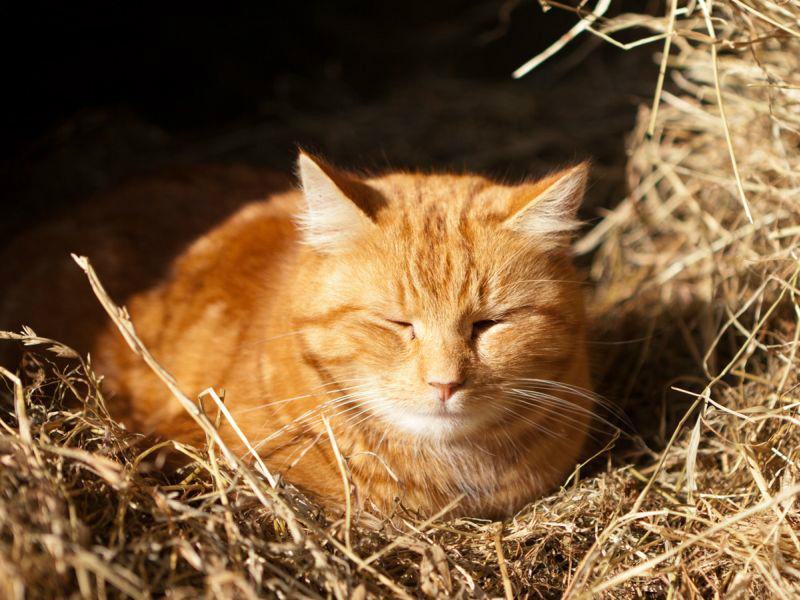 Everyone who loves animals can have that sentimentality turned into a powerful weapon by scammers and fraudsters.
Reputable animal charities, animal welfare organisations, consumer protection bodies will all warn you to be careful who you send your money
to.
Scambusters identifies the seven most common types of animal charity frauds on its website.
Top of the list is people soliciting donations for animals that do not exist or that are nothing to do with the charity. Aberdeen Voice reported on one such story locally.
Northfield Animal Haven used photographs on several occasions in its fundraising – and the photographs turned out to be animals that had no connection to this organisation at all.
Despite bluster, threats and denials from Northfield, the facts remain:  the photos used were of other people's animals which had no connection to NAH.
Some of the owners were extremely displeased at the use of photographs appropriated from their own websites without permission – which would not have been granted.
John Robins of Animal Concern Advice Line said:
"Regretfully the time is long overdue when all animal sanctuaries and rescue centres need to be licensed, inspected by an independent authority and maintained to high minimum standards. A true animal sanctuary does not send any animals to slaughter, does not breed animals and does its best to find good homes for life for the animals it rescues.
"Numerous times a year we hear of "sanctuaries" which are really no more than well-meaning animal hoarders where one or two people, without the necessary space, financial resources or expertise take in numerous cats and/or dogs and sometimes farm animals and horses . Before long they discover they cannot pay for vets' bills or even for food for the animals. The animals end up ill, emaciated and infested with worms, ticks, fleas and other parasites.
"Sometimes by the time the authorities realise there is a problem all they find are dead and dying animals. If you are requested to donate to an animal sanctuary there are several questions you should ask first. Is the sanctuary a registered charity? If the answer is 'yes' double-check with the Charity Regulator. If the answer is 'no' ask why not and how can they survive without the extra money charity status provides.
Ask for copies of its constitution and most recent accounts. Find out what animals it has and how it rehomes them. Are the animals neutered and is the sanctuary registered with a local vet? If you re-home an animal from a rescue centre, expect to pay a realistic fee to cover veterinary costs such as neutering, vaccinations and micro-chipping. Do not agree to pay a rescue centre large sums of money for pedigree dogs or fashionable cross-breeds.
"Expect the rescue centre to home-check you to ensure your premises are suitable for the animal you are taking on. If they do not do a home check they are not doing their job properly. Do not confuse animal sanctuaries with commercial enterprises such as working farms with visitor facilities, petting zoos or commercial falconry centres."
Hoarders too masquerade as rescues. Any person or organisation that takes in more animals than it can support or continues to take in animals while unable to afford basics for existing rescues may well be a hoarder. Best Friends Animal Society has this to say on the subject:
"Collective denial – of individuals, of the whole group – may have contributed to the cats' suffering. "It's becoming a common thing," says Dr. Gary Patronek, a veterinarian, epidemiologist and director of animal welfare and protection for the Animal Rescue League of Boston, and the founder of the Hoarding of Animals Research Consortium (HARC).
"We really don't understand how groups of people, as opposed to individuals acting alone, could ignore suffering and death in a shelter or rescue environment. At least three different types of hoarders have been identified: overwhelmed caregiver, rescue hoarder and exploiter hoarder. It is the latter that is the least likely to have good intentions.""
One final word: any reputable charity will always make measured, logical, precise responses to the public's concerns. Does your chosen charity answer questions in a suitable detail, or does it make an emotional, threatening, illogical response? Your clue is in the charity's behaviour.
Always check a charity is registered, how old it is, and the owner/operator's background may also offer further clues as to its reputation.
How to help animals? Choose transparent shelters; do not buy pedigree breeds when you can adopt animals instead (our area Scottish SPCA rescue is a great place to find a pet). Get your dog or cat neutered. And – be careful where your charity pounds are going.
Comments enabled – see comments box below. Note, all comments will be moderated.