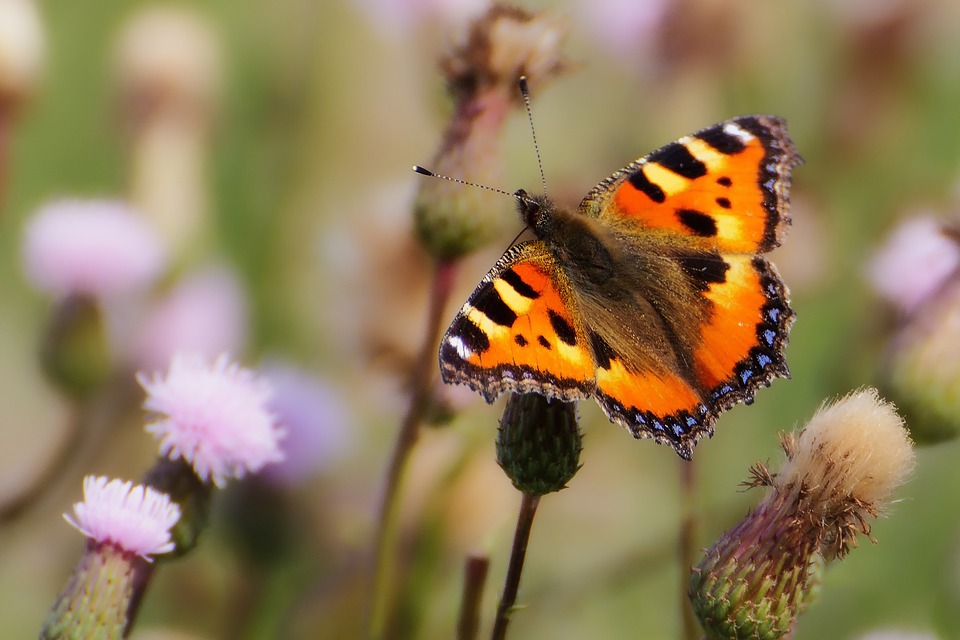 With thanks to Suzanne Kelly.
Duthie Gardens will host a Butterfly Identifying and Recording Workshop this Wednesday.
Anyone interested should book now to secure a place on this workshop (Wednesday July 13, 10am to 3pm) to find out how to identify and record butterflies in your area.
Participants will spend the morning indoors at the Duthie Winter Gardens learning about butterflies, then go for a walk in the gardens in the afternoon.
Please bring your own packed lunch and suitable shoes and clothing for the outdoor session.
This workshop is led by Butterfly Conservation Scotland Staff and is part of the Urban Butterfly Project.
Loss of habitat, use of pesticides, weather, climate change are all having an impact on the butterfly and moth populations of Scotland.
Conservation is key, and everyone can do their part to help butterflies. Leave a corner of your garden with long grass and plants that butterflies use. Learn more on this course.
For more information visit the Urban Butterfly Project
To book one of the few remaining spaces, contact amcclusky@butterfly-conservation.org or call 01786 459 811.