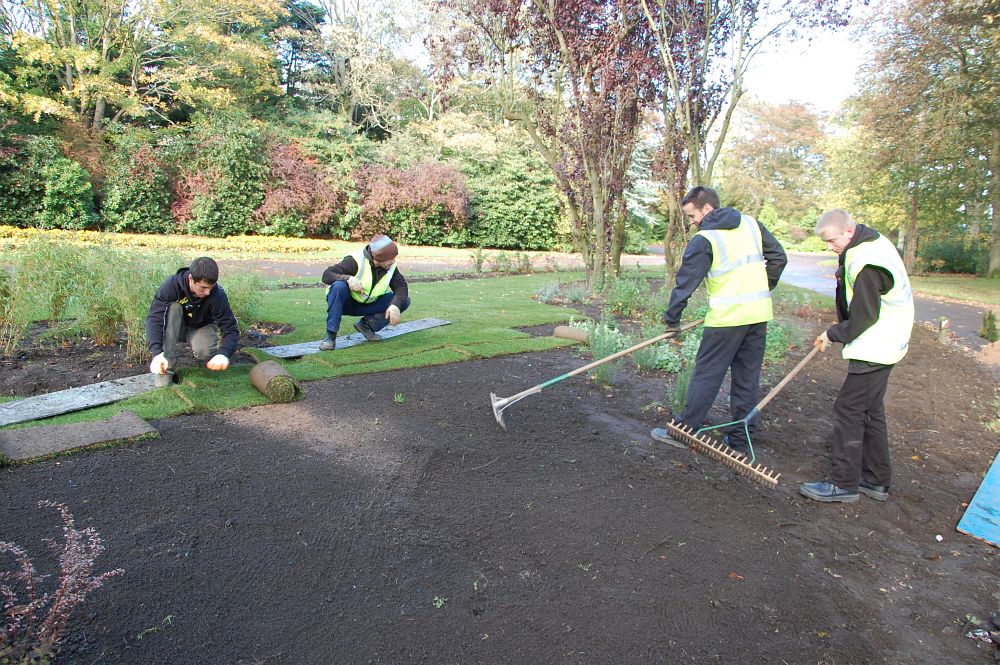 With thanks to Dave Macdermid.
The next Friends of Duthie Park gardening session will take place in Duthie Park on Sunday 27th April from 12 noon to 2pm. Friends and volunteers will be planting daffodil bulbs that were used for early spring displays in the David Welch Winter Gardens to give added colour next spring in the park.
Existing members and any potential new members who wish to take part are requested to meet at the entrance to the David Welch Winter Gardens at 12 noon.