With thanks to Jessica Murphy, Senior Account Executive, Citrus:Mix.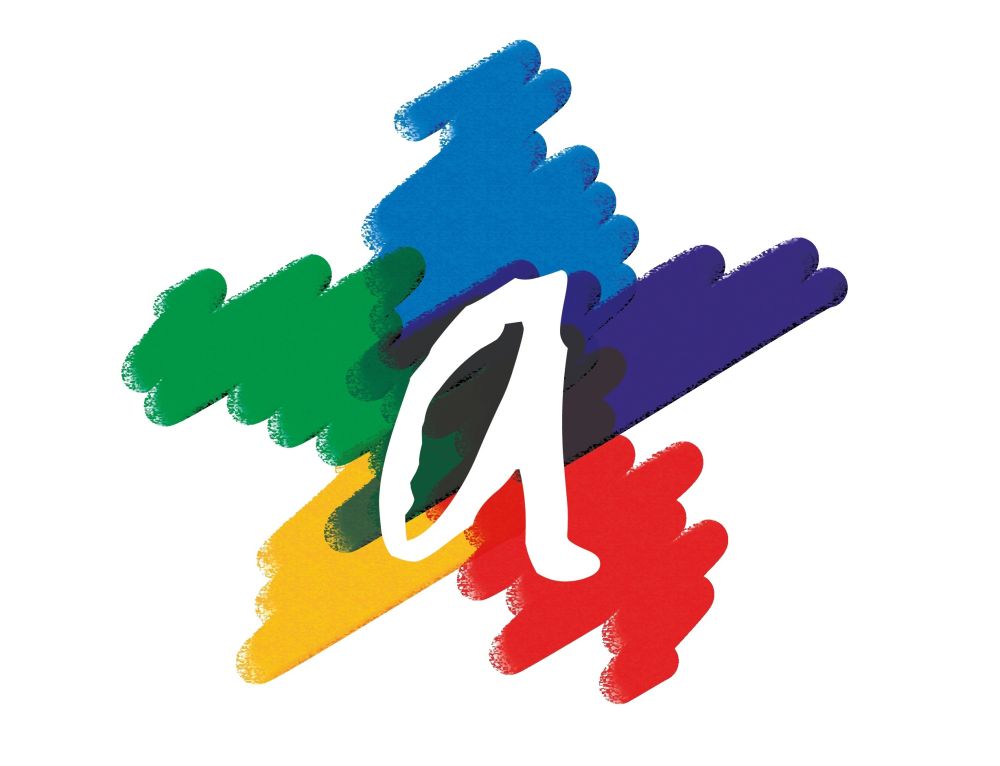 A leading business organisation has kicked off their campaign to enhance the beauty of Aberdeen by planting a fruity addition to a popular city centre greenspace.
Aberdeen Inspired is hoping to build on its success in last year's Keep Scotland Beautiful initiative, which is celebrating 50 years of community environmental improvement.
The organisation is planting five apple trees in the Roof Garden on top of St Nicholas shopping centre, with the help of Plan A, a group set up by Marks and Spencer to help protect the planet by sourcing responsibly, reducing waste and helping communities.
Gary Craig, chief executive of Aberdeen Inspired, said:
"Aberdeen Inspired is passionate about creating a more vibrant and appealing city centre and we believe efforts like this make all the difference to achieving that.
"The Roof Garden itself is a fantastic example of community groups and businesses coming together to transform an area and make it attractive for all ages and has been received very well so far. Planting the orchard is a further step in keeping that momentum going and will we hope be enjoyed by residents and visitors to the greenspace.
"We have been delighted with our success in Keep Scotland Beautiful in previous years and this orchard is one of many initiatives we have planned to keep that momentum going and continue trying to make a difference to the aesthetic of the city. This alongside the continuation of our floral enhancements, Adopt an Area projects and creative lighting scheme will continue to make a big impact in the city centre."
Administered by Keep Scotland Beautiful, a member of the RHS Bloom Federation, Beautiful Scotland recognises the efforts of local authorities and communities which work tirelessly to improve their local cities, towns and villages.
Aberdeen Inspired achieved silver gilt status in the competition last year, as well as retaining the crown in the BID category.
Carole Noble, director at Keep Scotland Beautiful, said:
"Keep Scotland Beautiful is celebrating its 50th anniversary this year and we are delighted that Aberdeen Inspired is taking part in Beautiful Scotland to help us celebrate.
"For half a century, local authorities and communities have been working together and we sometimes forget the massive impact that a clean and green environment has on people.  But, there is ample evidence that a good local environment can deliver a broad range of associated benefits in terms of physical and mental health and wellbeing, community cohesion and civic pride, and the creation of economic opportunities."
Aberdeen Inspired is the banner under which the Aberdeen BID (Business Improvement District) operates. It is a business-led initiative within the city centre in which levy payers within the BID zone contribute.
Proceeds are used to fund projects designed to improve the business district. Further information on the work of Aberdeen Inspired is available at www.aberdeeninspired.com
Comments enabled – see comments box below. Note, all comments will be moderated.