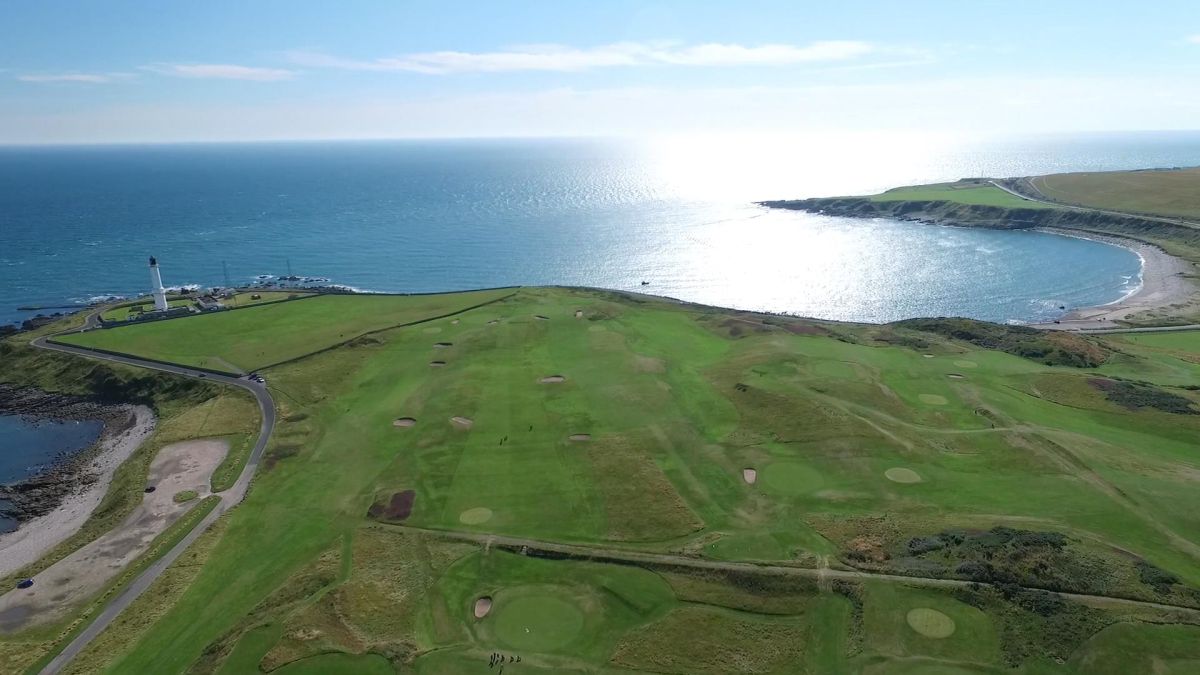 With thanks to Renee Slater.
The Battle for the Bay of Nigg Committee have welcomed the publication of the Environmental Impact Assessment (EIA) and associated planning application documentation by Aberdeen Harbour Board (AHB).
It will be a difficult task for us to assimilate and analyse the content of these documents in the statutory 42 days.
At the August Torry Community Council meeting, the representatives of Aberdeen Harbour Board stated that they hoped to have the EIA report ready for the October Community Council meeting (on 15 October) which would have given us invaluable extra time to read this vital document.
The EIA comprises four volumes with Volume 2 consisting of a total of 26 chapters. We appreciate that a non-technical summary has been provided, however we feel that we owe it to our community to read this report in full.
We have previously found that the most illuminating details are often not included in the summary versions. For a major infrastructure project of such national importance, a 42-day period to examine all the associated, lengthy documents seems woefully inadequate.
The Battle for the Bay of Nigg Committee is a group of Torry residents who are trying to save our Bay from this disproportionate development.
We have no specialised knowledge or qualifications. We are ordinary citizens trying to make our voices heard by the corporate machinery of Aberdeen Harbour Board, Marine Scotland, Transport Scotland, Aberdeen City Council and the Scottish Government. Our Facebook pages have already attracted a following of almost 700 people, predominantly residents of Torry.
Comments enabled – see comments box below. Note, all comments will be moderated.