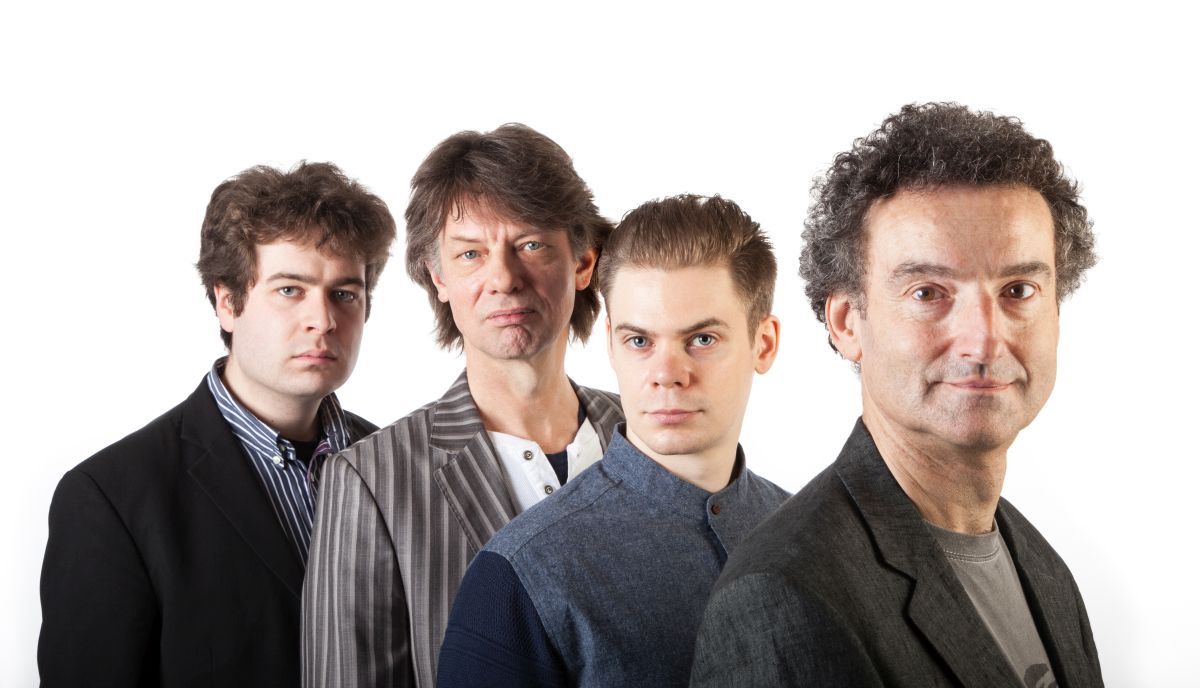 With thanks to Rob Adams.
Pianist Philip Clouts' quartet plays the Blue Lamp in Gallowgate on Thursday, October 29 as part of a UK tour to mark the release of a new album, Umoya, one of the first releases on the new jazz imprint of American classical label Odradek.
It's an album that confirms the Cape Town-born Clouts' ongoing love affair with South African music as well as encompassing rhythms and melodies from around the world.
"Jazz and world music have been important to me throughout my musical life," says Clouts, who grew up in London.
"I'm inspired by both the freedom of jazz and the rootedness of world music with its sense of dance, community and spirituality. Listening to both genres always suggests a variety of rhythmical, harmonic and melodic approaches."
Although he came over to the UK from Cape Town with his family as a young child in the early 1960s, Clouts grew up hearing the music of his homeland thanks to his parents having brought their favourite records with them.
After his two older brothers began taking piano lessons, he impressed the family by picking up what his siblings were playing by ear. His own piano lessons didn't go so well initially but hearing the great British pianist Stan Tracey on a television programme when he was twelve attracted him to jazz and made him take the instrument more seriously.
He later formed the band Zubop and toured all over the UK, playing jazz with a definite South African flavour, before he moved to his current home in Dorset where he put together a quartet that continues the African connection and embraces his other musical influences. Sufi music, Nigerian dance rhythms and folk music from Romania and Southern Italy, as well as gospel music, all figure in his latest compositions.
His quartet currently features saxophonist Samuel Eagles, bass guitarist Alex Keen and the Yamaha Jazz Scholarship-winning drummer Dave Ingamells, all players who have, says Clouts, taken to the multi-cultural mix of his music with real enthusiasm.
"Umoya is the Zulu word for 'life force'. It can also be translated as 'soul' and 'spirit' and I'm really pleased with the way Sam, Alex and Dave bring out these aspects out of the music," says Clouts.
"We played at the Lemon Tree in Aberdeen about a year ago, with a slightly different line-up, and we've heard a lot about the Blue Lamp being the best jazz venue in Scotland. So we're really looking forward to being back up there."