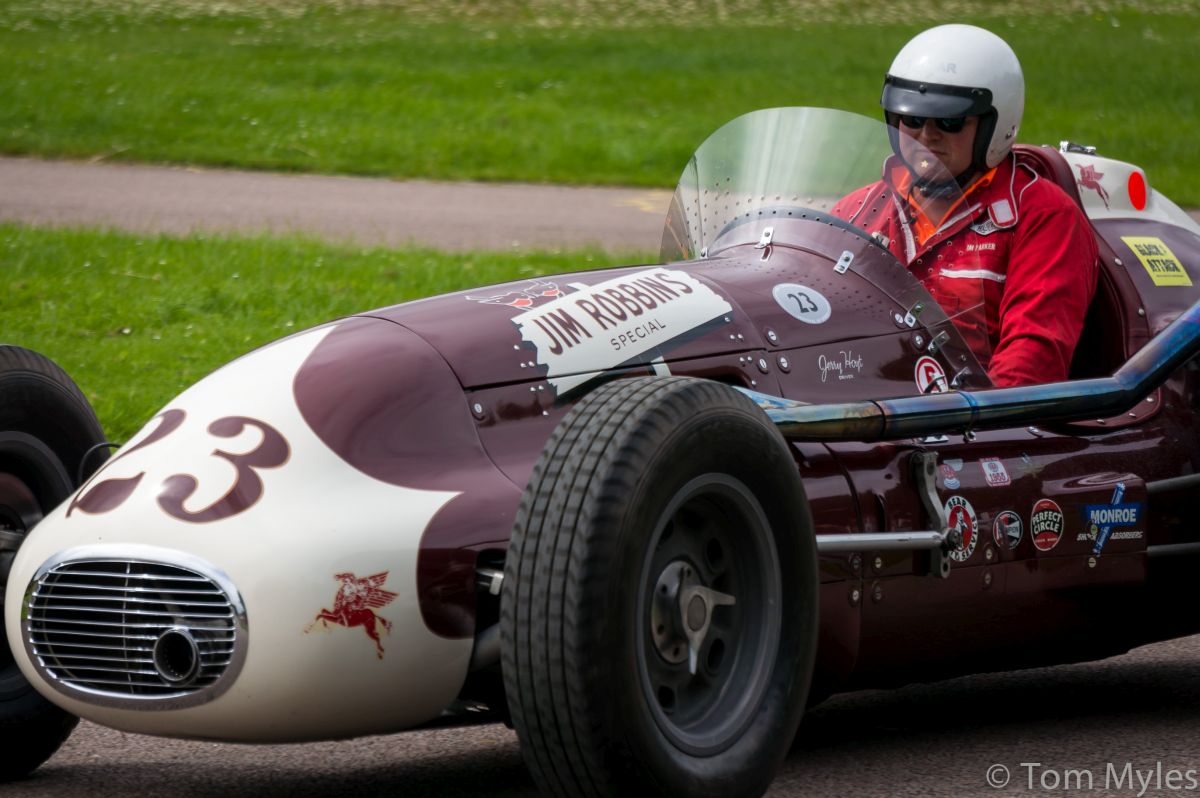 With thanks to Martyn Smith.
The Transport Museum's events programme included SPEEDFEST for the first time in 2010 as a stripped down celebration of post 1955 fast cars. This Sunday will see the sixth SpeedFest and the event promises to be the biggest and best yet.
SpeedFest is now by far the largest car event held on the GTM site and must be one of the most action packed motor events in the UK.
For 2015 organisers have assembled an amazing programme. Track activity includes, drifting, mini motos, racing karts, dragsters, rally stage and top of the bill, the unique SpeedFest pursuits. The pursuits are a chance for supercars to demonstrate their awesome performance on the museum test track. Over 100 specially invited performance cars take part in this amazing spectacle.
SpeedFest brings to Scotland and the NE many great rarities. Numerous classic sports rally and race cars are attending this year including the methanol burning 160mph Indy Racer known as the Jim Robins Special that held pole position in the Indianapolis 500 in 1955 and a 'Sling Shot' dragster that won the record in the USA in 1966.
A massive 24 litre Napier Bentley vintage racer will be put through its paces evoking a period when aircraft engines gave race meetings very distinctive sounds and smells! Another visiting dragster will be the 1150bhp nitro burning 'Outlaw Anglia' that will give a tyre burning demonstration of outrageous power!
Modern supercars will be very much involved with a 727bhp McLaren P1 that also boasts another 176bhp from its supporting electric motor that can be used to save fuel or assist the main twin turbo V8. A Ferrari 458 Speciale completes a line up of Ferraris and other Italian supercars plus a genuine Group 4 Lancia Stratos with impressive competition history.
The motor trade are supporting SpeedFest more than ever this year with Lamborghini, Rolls Royce, McLaren, Maserati, Porsche, Lotus, Bentley and Aston Martin all in attendance. Collectively the trade bring SpeedFest right up to date by showing the latest models in an historical context.
Trade stands, food stalls, rides and a chance to view the museum's 2015 exhibition make SpeedFest a very special day. There is a free park and ride provided by the Alford Bus Collection and better still the first 600 to arrive are treated to a couple of laps of the track in one of the participating cars in the 'Early Bird' rides for the first hour from 11am. Gates open at 10.45 for a day to remember!