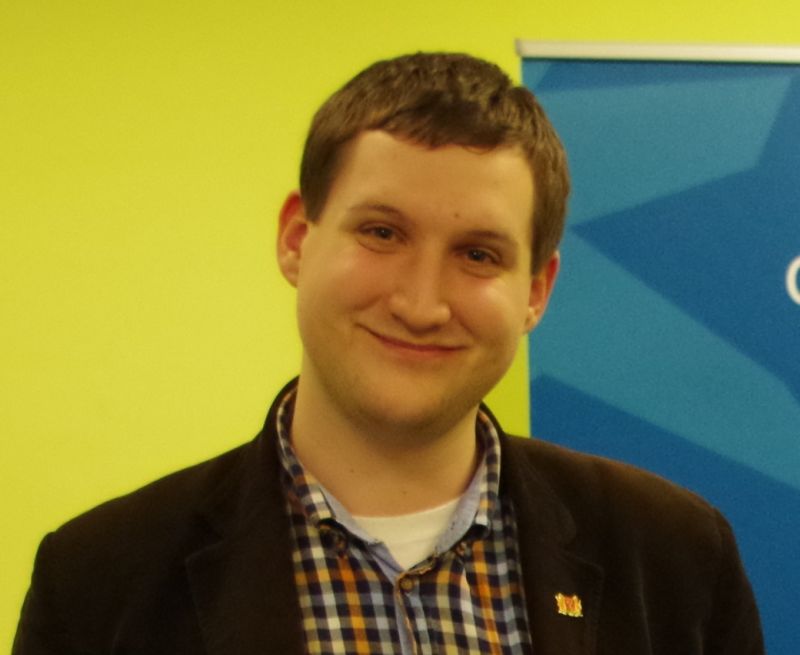 With thanks to Piotr Teodorowski.
Members of the Aberdeen City Youth Council (ACYC) have elected a new Office Bearing team at their recent Annual General Meeting.
The new team of Office Bearers includes a new Chairperson and a new Vice-Chair Person as well as a new Secretary, Public Relations Officer and Treasurer.
The elected members are as follows:
Chairperson- Piotr Teodorowski
Piotr is the first non-British Chairperson of Aberdeen City Youth Council to have been elected.
Vice-Chairperson- Rebecca Lindsay
Rebecca has recently taken part in a sponsored hike up Mount Toubkal, Morocco for charity.
Treasurer- Scott Bremner
Scott is a member of the peer-education group GRADE-A, which provides drugs education.
Public Relations Officer- Martin Carle
Martin is the youngest of the newly elected Office Bearing team.
Secretary- Euan Davidson
Euan is a member of Hot Topics, a peer-education group that delivers sex education lessons to schools.
The new Office Bearing Team looks forward to working in their respective roles for the next two years.
Comments enabled – see comments box below. Note, all comments will be moderated.