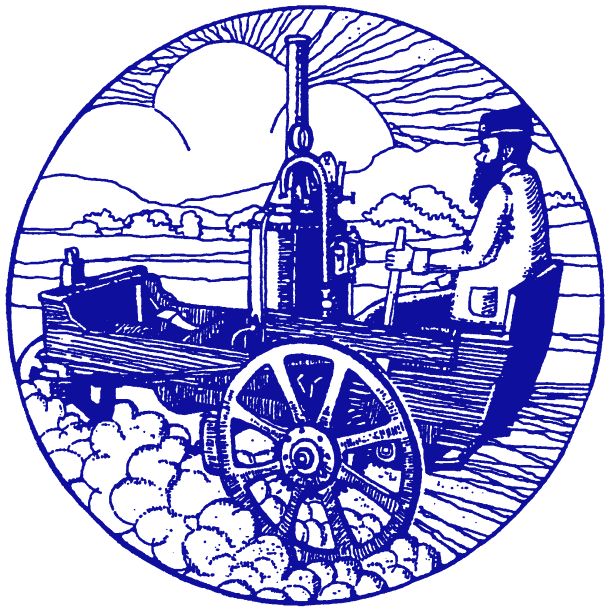 With thanks to Martyn Smith.
The Grampian Transport Museum in Alford will be welcoming surviving examples from the Scottish Motor Industry to a one off event this Sunday.
Made in Scotland – an event running in conjunction with an exhibition of the same name in the museum building – will showcase everyday cars, such as the Hillman Imp – which were produced at the Rootes plant in Linwood, Paisley.
A 1973 Davrian Imp racing car, owned by renowned Imp expert Dave Cooper of Midhurst, West Sussex, will also be on display and will in fact be driven some 600 miles to the event.
Dave will also be talking to the museum's Young Engineers team and offering advice on how best to restore the museum's own 1965 Hillman Imp.
The First Group Heritage Trust and Aberdeen & District Transport Preservation Trust will display a number of buses, once operated in Aberdeen and bodied by Alexander of Falkirk. The museum's 1914 Sentinel Steam Waggon – the oldest fully functional example remaining – will offer museum visitors the chance of a ride around the circuit, as well as demonstrating the difference between steam and motor lorries of its era.
A 1927 Rolls Royce 20HP, which was bodied by Claud Hamilton of Aberdeen and now owned by Tom Muir of Kirkcaldy, will be making the journey north for Made in Scotland and joined by a pair of stunning Arrol Johnston vehicles which are also a part of the family collection.
A purpose built single seater racing car, the GWR Raptor, designed by former F1 Lotus designer Martin Ogilvie and built by former Scottish Champion and 2 time British Hillclimb champion Graeme Wight Junior, will be taking part in a demonstration on the museum's circuit.
Made in Scotland takes place this Sunday, 19th July, from 12noon – 4pm and is included in the museum's standard admission, £9.50 for adults, £7.50 for concessions with 2 children admitted FREE with every adult. More information can be found online at www.gtm.org.uk