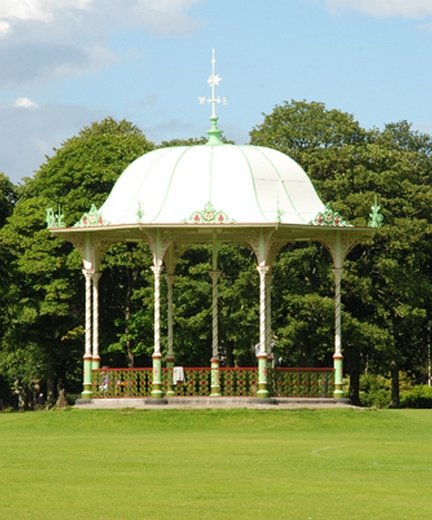 With thanks to Dave Macdermid.
Alan Amoore is the new Chairman of the Friends of Duthie Park, replacing Tony Dawson, who stepped down after seven years in the role at this week's AGM of the group.
Tony, who has had the Dawson Beech planted within the park in recognition of the work he has done, will retain his links with the group, having been appointed to the role of Honorary President.
This year's Friends of Duthie Park Open Day will take place on Sunday 16th August.