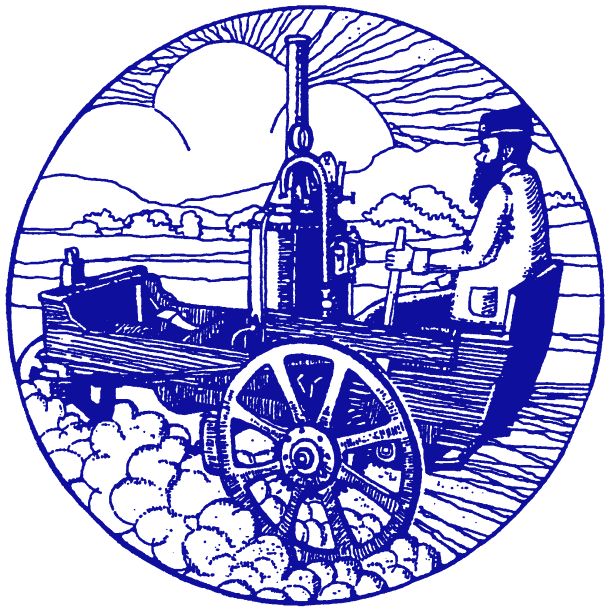 Rare supercars and steam car on display for 2015 season. With thanks to Martyn Smith.
A million pound supercar is to go on display at the Grampian Transport Museum, Alford, this season.
The Enzo Ferrari – named after the company's founder – is the only such example in Scotland and has been loaned to the museum for the duration of the 2015 season.
With a price tag believed to be in the seven figure mark the Enzo was established to commemorate Ferraris first Formula 1 title of the new millennium and initially just 349 were produced.
However, after numerous requests from enthusiasts, Ferrari gave the green light to an additional production run of 50 vehicles. In 2004 one final Enzo was built and donated to the Vatican for charity – this example later sold at auction for $1.1 million, taking the total production figure to 400!
Another exclusive vehicle to feature in the museum this season is a 1910 Stanley Steamer.
This unique example is one of just three Stanley steamers in Scotland – and almost certainly the only one of its kind. This is believed to be the most original Stanley in Britain having not been subject to any restoration work to date. Stanley, of America, were the most successful steam car manufacturers and in fact held the world land speed record between 1906 and 1910, reaching an astonishing 127.65mph!
As part of a 'Made in Scotland' display for 2015 only, a rare Scottish supercar will also feature this season. The Argyll name was brought back in the mid 1970s by a new company who produced a mid-engined sports car, the ill fated Argyll GT, in Lochgilphead. Founded by Bob Henderson this new car was named in honour of the grandfather of one of the investors, who worked in the original Argyll factory at Alexandria.
The Argyll GT was based on a sturdy box section chassis and fiberglass body shell. The museum is displaying the original prototype that features a turbocharged Rover V8 engine however later examples used a non-turbocharged version of the Douvrin V6 which was featured by Renault and Peugeot.
Mike Ward, curator, is delighted with the latest additions to this years exhibition.
"The GTM is well known for its policy to change at least 33% of the exhibitions every season. This rate of change is very high and accounts for our high visitor numbers – visitors come back every season to see what's new.
"This year has seen significant changes: virtually all of our motorcycles are new, including for the first time ever a Brough Superior, we have our first ever steam car and a section devoted to the surprising but rather sad story of the once great Scottish Motor Industry. I wonder how many people remember the Parabug which was made in Aberdeen?"