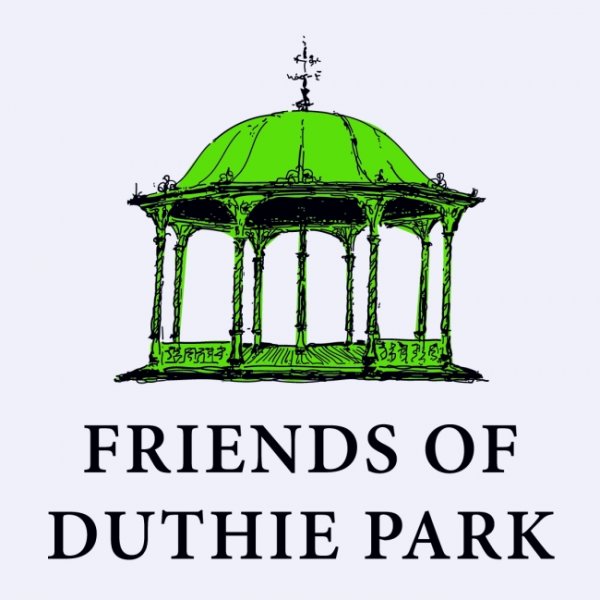 With thanks to Dave Macdermid.
This year's Friends of Duthie Park Annual General Meeting will be held within the sunken area of the David Welch Winter Gardens on Tuesday (3rd March) at 7 pm.
The AGM is open to members and non-members and those present will be treated to a presentation updating activity within the park over the past twelve months in addition to sponsorship opportunities available for local businesses.
The Friends of Duthie Park is also looking for additional committee members who would be willing to assist with the group's work.
Anyone interested who cannot attend next week's meeting can contact info@friendsofduthiepark.co.uk