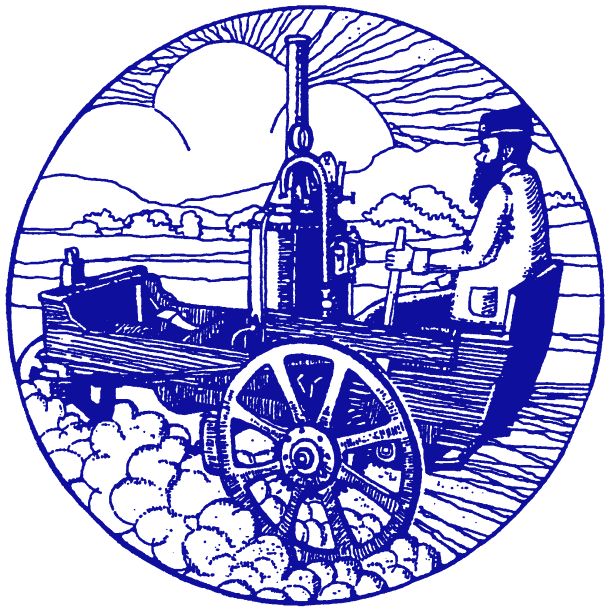 With thanks to Martyn Smith.
The Grampian Transport Museum is delighted to announce that it has received a grant of £40,000 from Museums Galleries Scotland, the national development body for museums and galleries in Scotland.
The award, from the organisations Capital Fund, will provide a major boost towards the cost of the museums current development project.
Construction of a brand new visitor reception extension is due to commence at the end of the 2015 season, with completion anticipated in the spring of 2016. The project was one of twenty Recognition and Capital projects in museums the length and breadth of Scotland to benefit from funding in this latest round.
At present the museum has a 4 star visitor rating from Visit Scotland – improvements to the museums catering, toilet and retail offerings, which are included in the new facility -being all that stands in the way of a prestigious 5 star rating. The new area will also provide the museum the opportunity to showcase the range of work it undertakes with young engineers from across the region, including the Greenpower F24 teams.
Funding for the ambitious project has now surpassed the half way mark as curator, Mike Ward explains:
"This is a terrific start to 2015! We've made no secret of the fact that we want to improve the welcome that our visitors receive and provide a reception facility that is beyond their expectations! This extension will not only help us achieve a much sought after 5 star award from Visit Scotland but also to showcase, for the first time, the hitherto largely hidden educational work the museum undertakes."
Museums Galleries Scotland Chair, Douglas Connell said:
"We are pleased to start 2015 with a substantial funding round to support ambitious museum projects which increase the accessibility of museum collections and range from Renfrewshire Council's Paisley Shawl Collection Digitisation project to Biggar Museum Trust's plans for enhancement of its exhibitions and interpretation.
"The Scottish Government has demonstrated its continued support for the sector through funding which has enabled us to invest almost £1.5m over the last 12 months, with demand for financial assistance to deliver high-quality museum projects now well exceeding the funds available. Momentum is clearly increasing as we develop plans for building sector sustainability in line with the National Strategy."