With thanks to Martyn Smith, Marketing & Events Organiser, Grampian Transport Museum.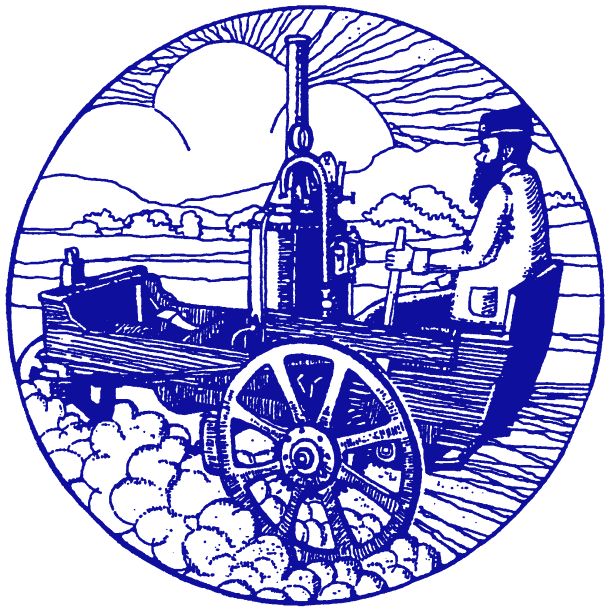 The Grampian Transport Museum in Alford is expanding its range of services and activities and needs to add to its teams of volunteers.
An educational charity, GTM runs much of its operation with the assistance of volunteers, who give up their time on a regular basis or as required.
Each year the museum changes around one third of the exhibition, which means there is always something new to see.
Behind the scenes, however, it takes a lot of planning and assistance to execute these changes in time for the start of each season.
On event days it's difficult to get any closer to the action, but at the same time Event Volunteers provide information and guidance to museum visitors. Many of the museum's volunteers get 'hands-on' with the vehicles, giving them some much needed TLC before they take pride of place in the exhibition.
There are a number of exciting volunteer roles at GTM throughout 2015 – these are based on a short term agreement of up to 12 months and cover a wide range of disciplines.
Current volunteer vacancies include the following:
Market Intelligence Officer – The Museum aims to survey one in every ten visitors, to gain all important feedback which will help to shape the future direction of major projects and day to day improvements. Our Market Intel Officer is crucial to ensuring that the target survey sample is met and results noted for the Marketing sub-committee.

Collections Assistant – Assisting with the photographing and filing of all items as they are acquired by the museum.
Membership Support – The museum runs a popular membership scheme which operates on an annual basis. The membership support role will ensure that all members have a first point of contact with the organisation and are kept up to date with special events and members-only exclusives.
Exhibition / Customer Care Assistants – Part of the Front of House team, the Customer Care Assistants are always on hand to share their knowledge and passion for the displays with museum visitors.
Junior Driving School Instructors – A key part of the museums remit is to educate youngsters on the basics of road safety. This can be achieved through initiatives such as the Junior Driving School. This is a 'learning through play' facility, designed for 4-10 year olds.
Social Media Assistant  – An ideal opportunity for a school leaver or University student to add to their CV! The museum is looking for enthusiastic volunteers to help maintain an active presence across all social media channels; Facebook, Twitter, Google+ and Instagram.
The above are all voluntary posts, however museum volunteers receive a range of benefits and incentives throughout the season. To find out more about volunteering at Grampian Transport Museum please contact Cheree Pithie, Administrative Assistant, on 019755 62292 or email events@gtm.org.uk
Grampian Transport Museum received the title 'Visitor Attraction of the Year' at the 2014 Aberdeen City & Shire Tourism Awards in March 2014 and is a 4 star Visit Scotland accredited attraction.