Scotland's only Dickens Fellowship, whose status in the event of a Yes vote next year seems, curiously, to be missing from the governmental white paper on Scottish independence revealed this week, holds its latest monthly meeting on Tuesday 3rd December, from 19:00 to 21:00. David Innes writes.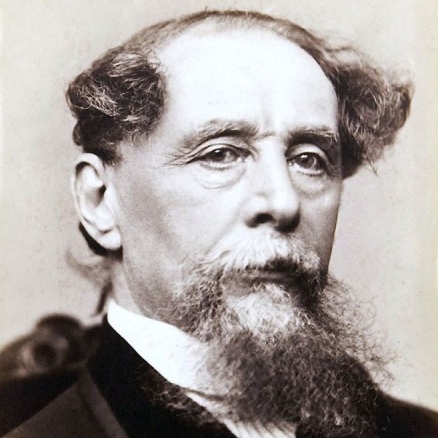 It is with regret that many of us will leave Dickens's masterpiece after Dr Paul Schlicke's lecture and the resulting discussion on plots and detecting in Bleak House, this time with emphasis on numbers 16–20, chapters 50–67.
A well-written and loved book like Bleak House, however, is a gift that keeps on giving. The series of Fellowship meetings and discussions will encourage members to re-read it, such is its complexity and economy.
Before the December festivities start, Fellowship members will gather again on Tuesday 17 December, when Paul will read A Christmas Carol.
Both meetings will be hosted by Grampian Housing Association, whose offices are at the Huntly Street/Summer Street crossroads. The Grampian Housing car park provides ample free off-street parking. The Fellowship is grateful to Grampian Housing for its continuing support
Membership of the Fellowship for 2013-14 costs £20. Non-members can attend individual meetings by paying £3 on the night.