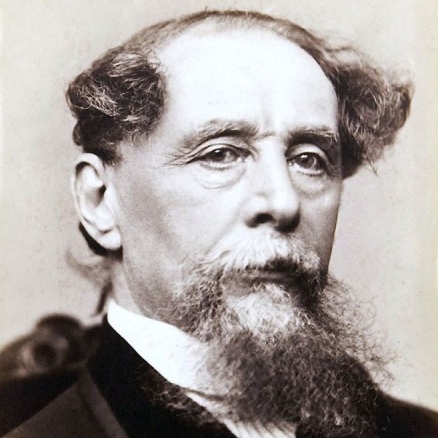 By David Innes.
The newly-chartered Aberdeen Dickens Fellowship continues its examination of Bleak House at its upcoming meeting. We have now progressed to numbers 11-15, chapters 33–49.
The seminar will be introduced by Dr Dan Wall, who will speak on the serialisation of Bleak House.
The novel was published in 20 monthly instalments between March 1852 and September 1853, Dickens finding a ready and eager audience keen to discover the outcome of the plotline left hanging at the end of the previous monthly instalment.
Do I hear the syn-drums of the closing Eastenders theme tune?
Number 11 was published in January 1853 and number 15 in May of that year.
The meeting will be held at Grampian Housing, at the Huntly Street/Summer Street crossroads on Tuesday 12 November and will last from 1900-2100. The Grampian Housing car park provides ample free off-street parking.
Membership of the Fellowship for 2013-14 costs £20. Non-members can attend by paying £3 on the night.