With thanks to Suzanne Kelly.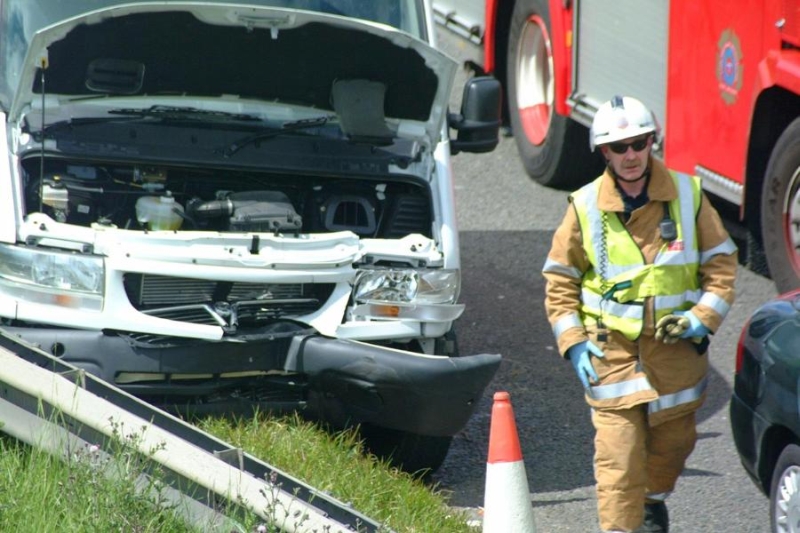 Come to Safe Drive Stay Alive 2013 and find out how your being in a road crash can have a massive impact on your friends, your family and the people who respond to emergencies.
In the past five years, 150 people have been killed in 134 collisions and 42 of those killed were in the 17-25 age group – don't be next.
The event for S5 pupils in Aberdeenshire, Aberdeen City and Moray will be held in Aberdeen's Beach Ballroom from Monday 4th November to Thursday 7th November.
A performance open to the public takes place on Wednesday 6th November at 7:15pm. It is free of charge and no ticket is necessary.
For more information, contact Kate Rigby:
Tel: 01467 628439
Email: kate.rigby@aberdeenshire.gov.uk
Images © http://www.freefoto.com