By Sean McVeigh.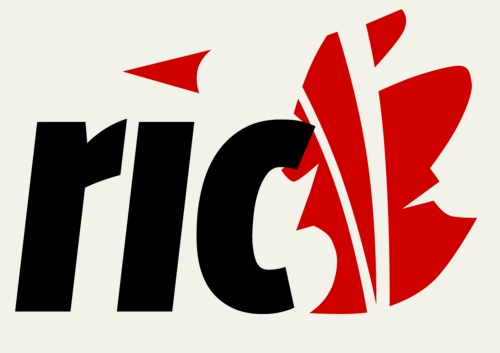 Aberdeen's Radical Independence Campaign (RIC) group will be hosting an open evening at 1830 in Woodside Fountain Centre on Thursday 14 November.
It will be a chance to discuss local issues and how they relate to Scottish independence, with people from diverse backgrounds.
RIC is hoping for plenty of questions and lively conversation about the kind of Scotland it wants to build.
The Radical Independence Conference will take place in Glasgow on Saturday 23 November. Last year's conference attracted over 900 people from across Scotland. This year's event is shaping up to be even bigger, with more discussion and more practical ideas.
Transport will be available from Aberdeen.
RIC is working for a Yes vote in 2014 as the first step towards a fairer, greener Scotland. It is built on six key visions:
Scotland can be a participative democracy, where no-one's view is worth more because they have money.
Scotland can be a society of equality, where poverty is not accepted and tax redistributes wealth.
Scotland can be a just economy, where profit never justifies damaging people and the environment.
Scotland can be a great welfare state, where from cradle to grave society cares for all.
Scotland can be a good neighbour, where we seek to work with nations around the world to resolve global inequality, climate change and conflict.
Scotland can be a moral nation, where mutuality, cooperation and fellowship define our relationships.
RIC believes that UK politics has robbed Scotland from the Scottish people and that a Yes vote is the first step in getting it back.
RIC on facebook
Telephone: 07813085896
Comments enabled – see comments box below. Note, all comments will be moderated.