Across the globe, with a few notable exceptions, the disparity in wealth between the poor and the rich is increasing. In the first of two articles, Jonathan Russell looks at the increasing disparities in wealth globally, in the UK, and here in Aberdeen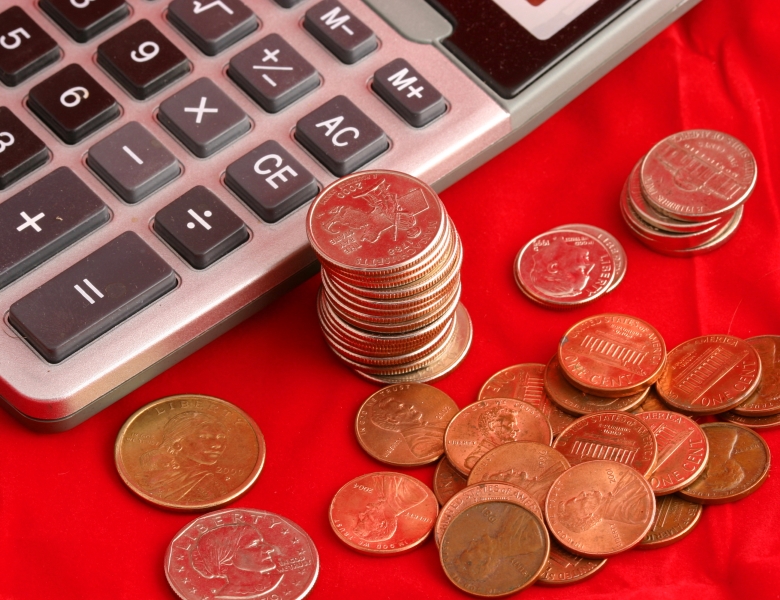 Globalisation in particular has meant that wealthy elites can invest in, and set up money-making concerns wherever they like, with little regard for either the countries in which they have investments or the populations of their own countries.
The biggest investments are in oil, gas and mineral abstraction and in the clothing industry.
The power of the state has reduced specifically in relation to its role as an income redistributor, and often, state ideology has been to encourage capital investment at the expense of its citizens.
The super-rich, defined as the top 1% of earners, now pocket 10p in every pound of income paid in Britain, whilst members of the poorest half of the population take home only 18p of every pound between them. This is according to a report published this week by the Resolution Foundation think tank, revealing the widening gap between those at the very top and the rest of society.
We have seen over recent decades, an attack on the working class and poorer ends of our society. Under Thatcher and successive governments most of our society's industrial base was destroyed. This has led to over-dependence on the financial, service and oil and gas industries, and the one industry flourishing, the arms trade.
This leaves the economy in a particularly volatile state at times of economic downturn. Despite what the coalition government says, UK Government debt presently stands at £1.16 trillion, up from £0.76 trillion in 2010. Personal debt stands at £1.436 billion.
Many areas of the UK, including Scotland (4.4 %), have high levels of unemployment and young people in particular have borne the brunt of the present recession. Aberdeen's unemployment rate is 2.2%. Young people are more likely to be unemployed, in low paid jobs and on short term contracts. They will have to wait longer for retirement and even middle class youngsters will be poorer in the future.
For those whose parents have few or no savings, the future is increasingly bleak. At the same time many older people have benefited from the property boom and have high-value pensions and savings.
Many people have moved from more highly-paid industrial jobs to low-paid service sector jobs in retail, call centres and care. Workers in these sectors are often on short-term contracts. In 2009, the average wage was £20081. In 2008/09, income in the top and bottom fifth of households was £73800 and £5000 respectively, before taxes and benefits.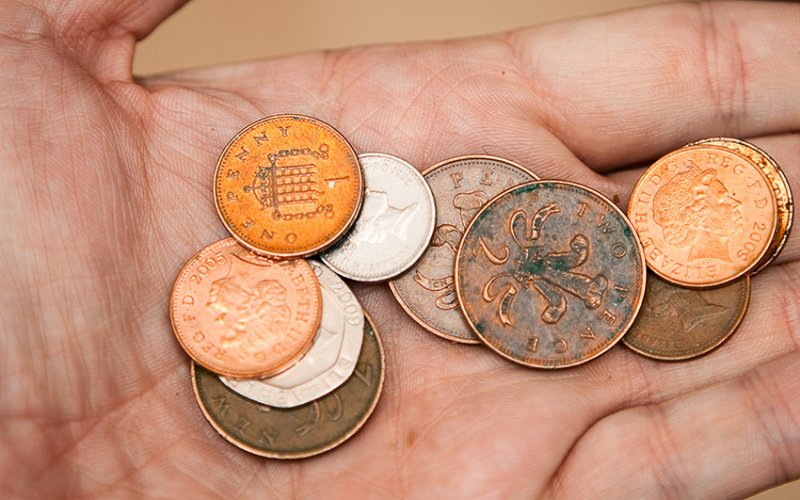 After tax and benefits, household income disparities are significantly reduced, to £53900 and £13600 respectively
The lives of many in Aberdeen have been cushioned by working in the oil and gas sector. Many in the trades are well paid too, due to local market conditions, but others have suffered the double whammy of low pay and increasing housing costs, in particular in the private sector.
The policy of selling council housing has had a devastating effect on people wanting to get into the housing market. It created divisions between working class people who were poor and those who were better off and who could afford to buy their council property at a reduced cost. This policy has finally been dropped in Scotland, but to turn around the devastation caused will take decades.
The young, unless they have rich parents who can help them on to the property ladder or with rent payments, have been particularly affected, with many more young people living in the parental home.
Housing Associations have, in part, helped to provide accommodation but in a market like Aberdeen's, where private rents are high, the effect on people's standard of living is devastating. Those renting out flats have made a killing.  Many people have moved to Aberdeenshire to access cheaper housing, creating ever-increasing chaos on the roads leading into Aberdeen.
Although Aberdeen is relatively affluent, there are a number of localities with significant social and economic challenges. In the 2012 Scottish Index of Multiple Deprivation 22 areas in the city are among the 15% most deprived areas in Scotland. The figures in relation to health are more striking, 48 areas of the city fall into the 155 most deprived areas in the country.
http://thenextrecession.wordpress.com/2013/10/10/global-wealth-inequality
http://www.youtube.com/watch?v=oGdRM3C_wjc
http://www.youtube.com/watch?v=oGdRM3C_wjc&feature=player_embedded
Jonathan Russell continues exploration of the growing inequalities in wealth globally, in the UK and here in Aberdeen in the next issue of Aberdeen Voice.
Comments enabled – see comments box below. Note, all comments will be moderated.