With thanks to Jonathan Russell, Chair of Aberdeen and District Campaign for Nuclear Disarmament and member of Aberdeen Climate Action and Duncan Hart and Michael Reinsborough who produced the youtube videos.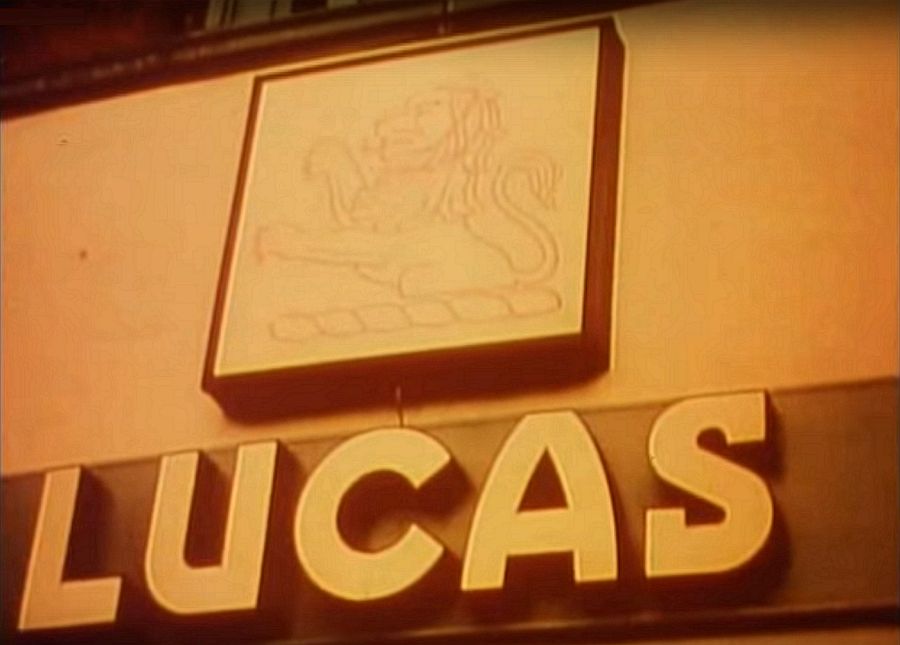 On March 25th Aberdeen Climate Action and Aberdeen And District CND jointly sponsored a meeting on the above.
The idea of the meeting was to share ideas of the challenges faced by diversification and to kick-start change. The meeting was chaired by Fiona Napier who is a local trade unionist and activist.
There were four speakers
Veronika Tudhope, Scottish Campaign for Nuclear Disarmament,
Jelte Hammeijer, Hutton Institute,
Erik Dalhuijsen, Aberdeen Climate Action,
Myshele Haywood, Green Party.
Each of these talks will appear in Aberdeen Voice over the coming weeks.
We started however by a film about the Lucas Plan with an introduction from Michael Reinsborourgh from Breaking the Frame.
Michael had been involved with a similar event in Birmingham and who was pivotal in making the meeting in Aberdeen happen.
The Lucas Plan was a pioneering effort by workers at the arms company Lucas Aerospace to retain jobs by proposing alternative, socially-useful applications of the company's technology and their own skills. It remains one of the most radical and forward thinking attempts ever made by workers to take the steering wheel and directly drive the direction of change.
Today, in 2017 — 41years after the Lucas Plan — we're facing a convergence of crises: climate chaos, militarism and nuclear weapons, and the destruction of jobs by automation.
These crises mean we have to start thinking about technology as political, as the Lucas Aerospace workers did.
The documentary is on you tube please open the link below
https://www.youtube.com/watch?v=0pgQqfpub-c&t=341s
Comments enabled – see comments box below. Note, all comments will be moderated.