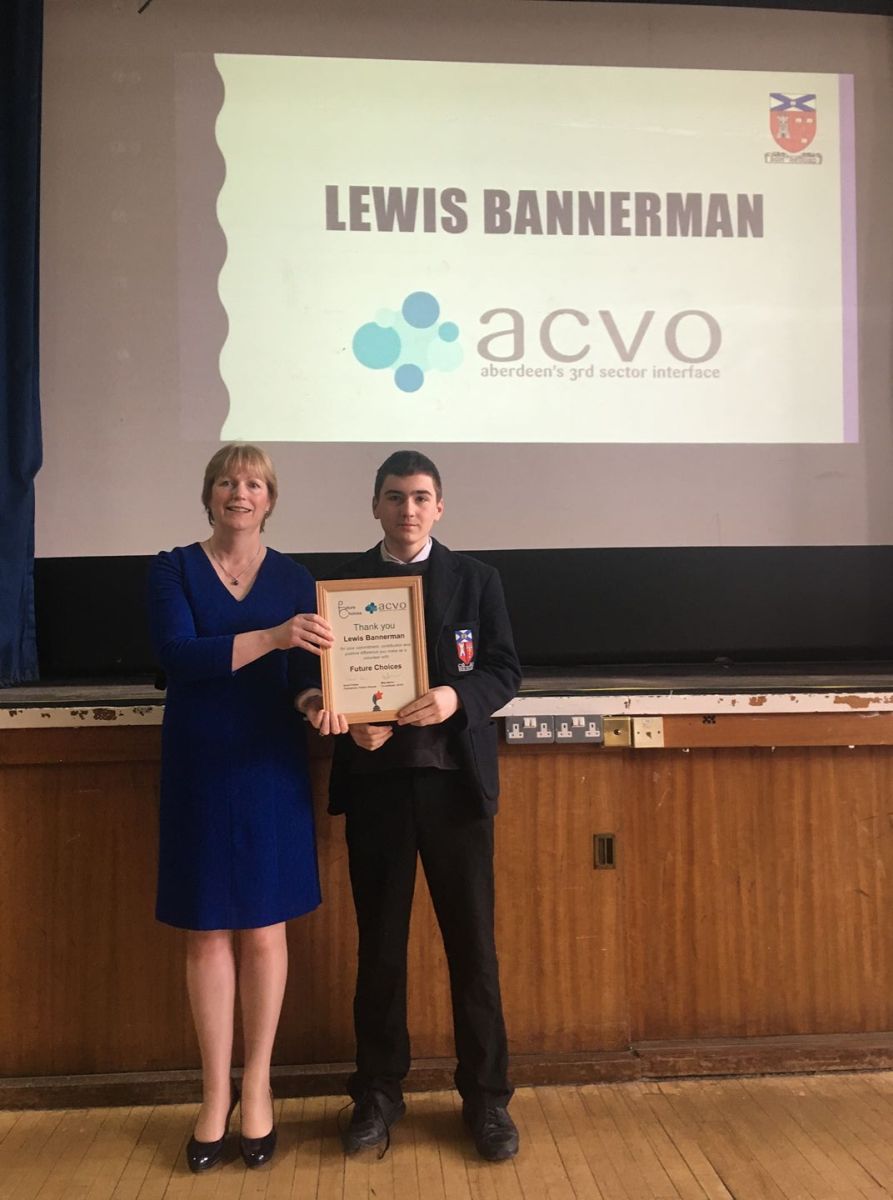 With thanks to Future Choices.
Local voluntary charity Future Choices, which supports disabled adults gain social inclusion, have had the help of a new volunteer in their bid to attract more young people to get involved on a voluntary basis.
Lewis Bannerman takes the lead role in the Charities new promotional video, which is telling the story of what Future Choices is all about and how people can get involved.
David Forbes, Chairman explained:
"Having Lewis involved with this exciting project was so amazing, to see someone young and energised and happy to help should be an inspiration to all, and show the public that not all young people are "bad""
Diane Bannerman, Lewis's Mother said:
"As Lewis's mother, im bursting with pride that he has had the opportunity to participate in a lead role aiming to inspire other people, particularly the young generation to help out good causes."
Watch the promotional video.
The Charity is in it's 9th year and is looking for not only Volunteers but also Volunteer Drivers, to help keep their 2 buses on the road.
Can you help support Future Choices? check out www.future-choices.org.uk or email info@future-choices.org.uk
Comments enabled – see comments box below. Note, all comments will be moderated.