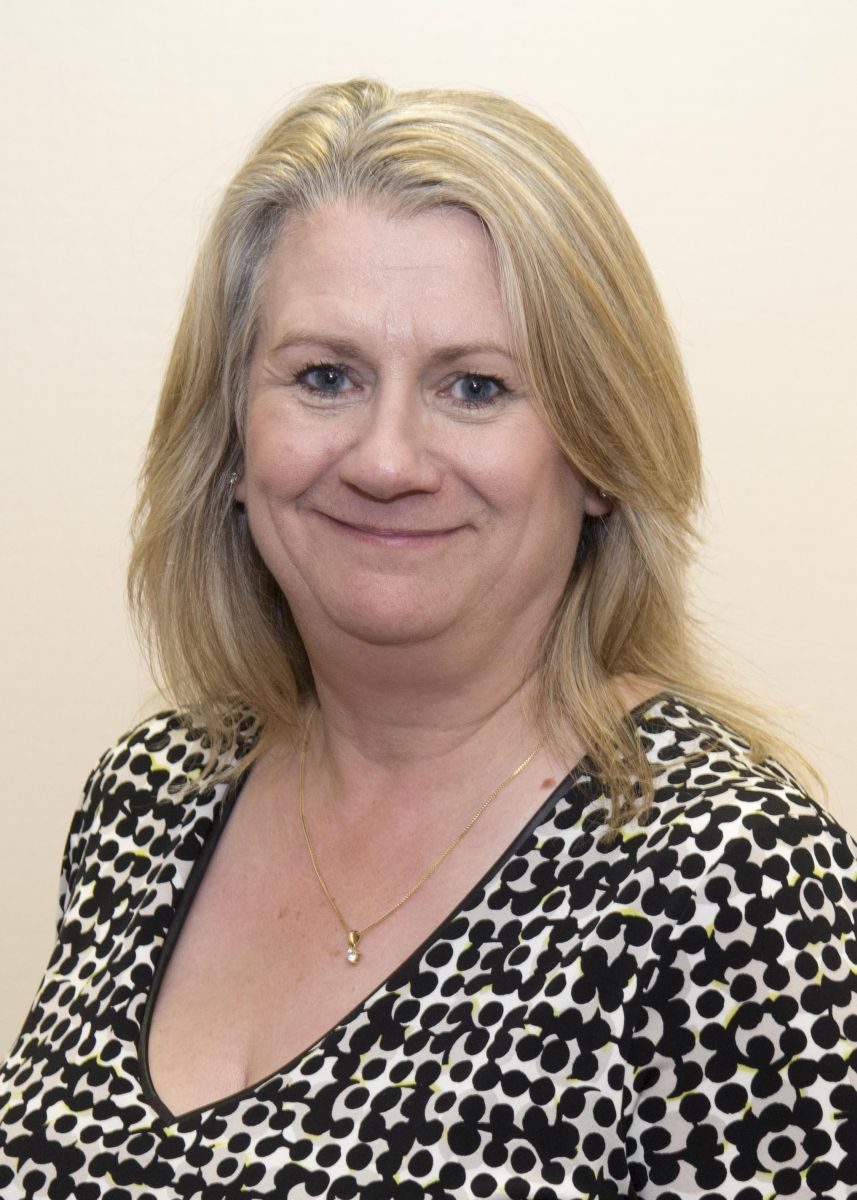 With thanks to Clare Scott, Communications Consultant, CJS Communication & Marketing.
Family support charity Home-Start Aberdeen has issued a plea for new volunteers as it prepares to celebrate its thirtieth year of support and friendship for vulnerable city families.
The Aberdeen scheme, which has grown to become one of the largest Home-Starts in the UK, is aiming to recruit 30 new volunteers in 30 weeks in order to drive down numbers on its waiting list.
Home-Start Aberdeen provides local families who may be vulnerable, or suffering from isolation, with emotional and practical support in their own homes.
This support is delivered by trained home visiting volunteers, who are carefully matched with a local family by their Home-Start Aberdeen co-ordinator. The charity's small staff team currently supervises the efforts of over 100 volunteers who, in turn, provide around 200 families and 300 children with weekly home-based support.
"Home-Start Aberdeen has come a long way since its beginnings as a small project operating from a box room in the Mastrick area of the city," says Georgette Cobban (pictured), scheme manager, Home-Start Aberdeen.
"Our formula of allocating families a home visiting volunteer, who normally has parenting experience themselves, is proven to be of genuine benefit to those who, through no fault of their own, may be struggling to cope with family life.
"We receive family referrals on an ongoing basis from health visitors and social workers, who see first-hand the positive difference that Home-Start Aberdeen can make. At present, we have a waiting list of over thirty families and we are desperate to give them the help they need as quickly as possible.
"No qualifications are required to become a Home-Start Aberdeen volunteer – we provide full training and ongoing co-ordinator support. All that is required in return is a willingness to help and a time commitment of 2-3 hours per week."
Home-Start Aberdeen's next preparation course for new volunteers starts on Thursday, 16 February 2017. Additional training courses will take place throughout the year to support the charity's '30 in 30' target. To find out more email volunteering@homestartaberdeen.org.uk or call 01224 693545.
Home-Start Aberdeen provides vulnerable local families with emotional and practical support in their own homes. The charity has been working with communities in the city for 30 years. Its team of trained home visiting volunteers work with referred families to help them access relevant health and welfare services, manage family budgets and nutrition, engage with their own communities and enjoy family life again. Further information is available at www.homestartaberdeen.org.uk.
Home-Start Aberdeen's thirtieth anniversary year commences on Monday, 13 February 2017
Comments enabled – see comments box below. Note, all comments will be moderated.