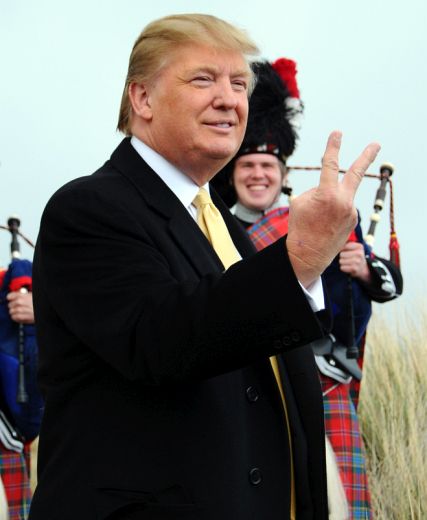 With thanks to Suzanne Kelly.
A petition demanding Donald Trump be banned from the United Kingdom has been approved and launched today. Should it attract the required number of signatures, it will be discussed in the House of Commons.
The launching of the petition follows closely another petition initiated by the same author demanding that Aberdeen's Robert Gordon University strips Trump of the honorary degree it bestowed on him in 2010, which has already gathered nearly 9000 signatures.
The latest petition, raised in response to a recent series of distasteful, divisive comments made by Donald Trump as part of his US Presidential campaign, reads:
"The signatories believe Donald J Trump should be banned from UK entry. The UK has banned entry to many individuals for hate speech. The same principles should apply to everyone who wishes to enter the UK. If the United Kingdom is to continue applying the 'unacceptable behaviour' criteria to those who wish to enter its borders, it must be fairly applied to the rich as well as poor, and the weak as well as powerful."
The petition can be found here: https://petition.parliament.uk/petitions/114003/signatures/new
Suzanne Kelly, petition author, said: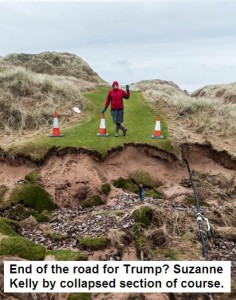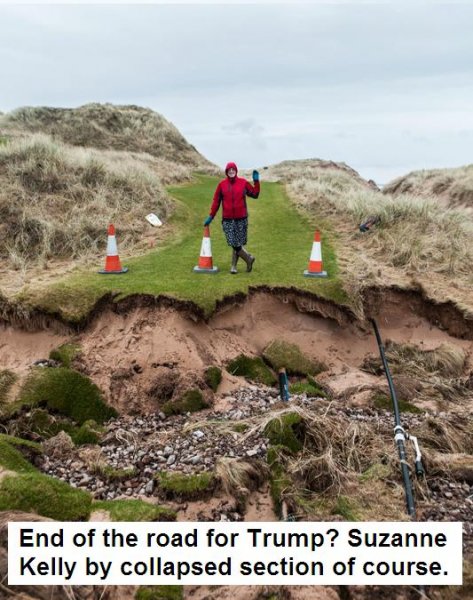 "The petition will allow all UK residents who want to stand up against hate speech and Donald Trump's hate speech specifically the opportunity to do so. Trump persists with comments which I feel denigrating races, nationalities, women, religious groups. I would term this hate speech, and to my mind he becomes more outlandish and unacceptable as each day passes. I am not alone in feeling this way by a long shot. 
"We are looking at a US Presidential candidate who wants to institute policies which to me are fascism. People have been barred from the United Kingdom for less."
There is also a petition by Kelly on 38 Degrees asking Robert Gordon University in Aberdeen to strip Trump of an honorary degree it bestowed on him five years ago. Kelly will shortly contact the university; a protest has been suggested as the next step.
Kelly said:
"If this university adheres to its own principles of inclusiveness, then allowing the degree to stand is an insult to those who worked hard and earned degrees. We need to be celebrating diversity and increase our tolerance of other people and cultures; Trump is the antithesis to me of where we should be heading."
Suzanne Kelly has been following Donald Trump's exploits from the Menie Estate Golf Development to recent gaffes and today's shocking suggestion Muslims be barred from entering the United States. She has written articles and reports on Donald Trump for Aberdeen Voice, a free, online newspaper serving Aberdeen and the North East of Scotland.
She also contributed to the BBC's Panorama programme on Trump, and some of her work has been used by journalist Anthony Baxter in his film A Dangerous Game, which followed his award-winning film on Trump's presence at Menie, 'You've Been Trumped'.
Comments enabled – see comments box below. Note, all comments will be moderated.