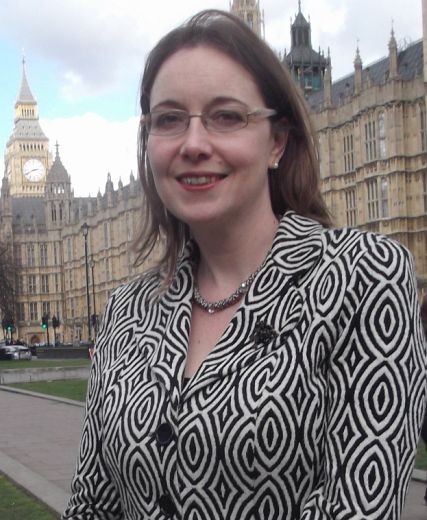 With thanks to Kenny Hutchison, Parliamentary Assistant to Dr. Eilidh Whiteford MP.
UK Government cuts to tax credits are set to hit thousands of Banff and Buchan residents, new figures revealed today.
The Children's Society, which campaigns on behalf of children and young people, revealed on Friday that 4,000 children in 2,400 households in the constituency will lose out as a result of cuts to tax credits available to families in work.
The Children's Society also revealed serious concerns related to the UK Government's intention to re-define what constitutes 'child poverty'.
The Government's proposals include measures to remove any reference to income from the Child Poverty Act 2010, which legally obliges UK Governments to act against child poverty.
Following on from the publication of the figures, Dr Whiteford said:
"The Children's Society figures illustrate the scale of the damage this measure will do – not only to my own constituents, but across the whole of the UK.
"Even the Tories' Scottish leader disagrees with these cuts. The Scottish parliament is united in its opposition – and yet, we find ourselves, once again, at the mercy of a Government with no regard for the negative consequences of its attacks on the poor.
"As if that wasn't bad enough, the UK Government plans to cover up these consequences, by re-defining what constitutes child poverty. It's simply astonishing – but sadly, not surprising."
More info relating to the proposals to re-define what constitutes child poverty can be accessed here.
Comments enabled – see comments box below. Note, all comments will be moderated.
[Aberdeen Voice accepts and welcomes contributions from all sides/angles pertaining to any issue. Views and opinions expressed in any article are entirely those of the writer/contributor, and inclusion in our publication does not constitute support or endorsement of these by Aberdeen Voice as an organisation or any of its team members.]