With thanks to Jessica Murphy, Senior Account Executive, Citrus Mix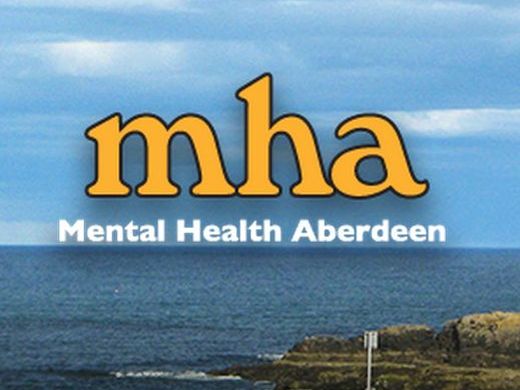 An Aberdeen counselling service is looking ahead to the future after welcoming more than 40 potential volunteer counsellors at a successful drop-in event.
Of those participants, 10 have already applied to be considered by the Aberdeen Counselling and Information Service (ACIS), which is a branch of Mental Health Aberdeen (MHA).
ACIS has been established since 1983 and is one of the few counselling agencies in the city, Deeside and Banff and Buchan which still offers free counselling.
The service will be holding free volunteer counselling training sessions in January and will be accepting applications until September 30. It is looking for people from all walks of life who have the ability to listen to another person and communicate clearly without judgement.
Christine Maclean, ACIS manager, said:
"We were delighted with the turnout at our drop-in evening and the fact that 10 people have already shown an interest in the training is wonderful news. Volunteers are absolutely essential to us and we would struggle to keep going without them.
"There is strong demand for ACIS which we are working hard to meet. Bringing in new volunteers is a crucial part of this and we hope more people will consider putting themselves forward for our free training programme.
"Volunteering is a fantastic way to give something back to the community and the impact it will make on ACIS cannot be underestimated. It is a rewarding role to take on, and one that really can transform lives as we try to make a difference to people's wellbeing through ACIS."
Trainees will need to give a time commitment of 10 weekends between January and June 2016 to complete the training. All sessions will take place in the city centre but there will also be some places available for potential trainees living in the Deeside and Banff and Buchan areas.
New counsellors are expected to give ACIS a miminum of two years as a volunteer worker once training is successfully completed.
MHA was founded in 1950 and provides support services, counselling and advice to people affected by challenges related to mental health and wellbeing. Services are available for children from the age of 12 and adults. The organisation was among the first to provide community care – with its first residential project, a group home for discharged psychiatric patients, opened more than 35 years ago. MHA has also been providing day services continuously for over 60 years.
Comments enabled – see comments box below. Note, all comments will be moderated.