With thanks to Eoin Smith, Tricker PR.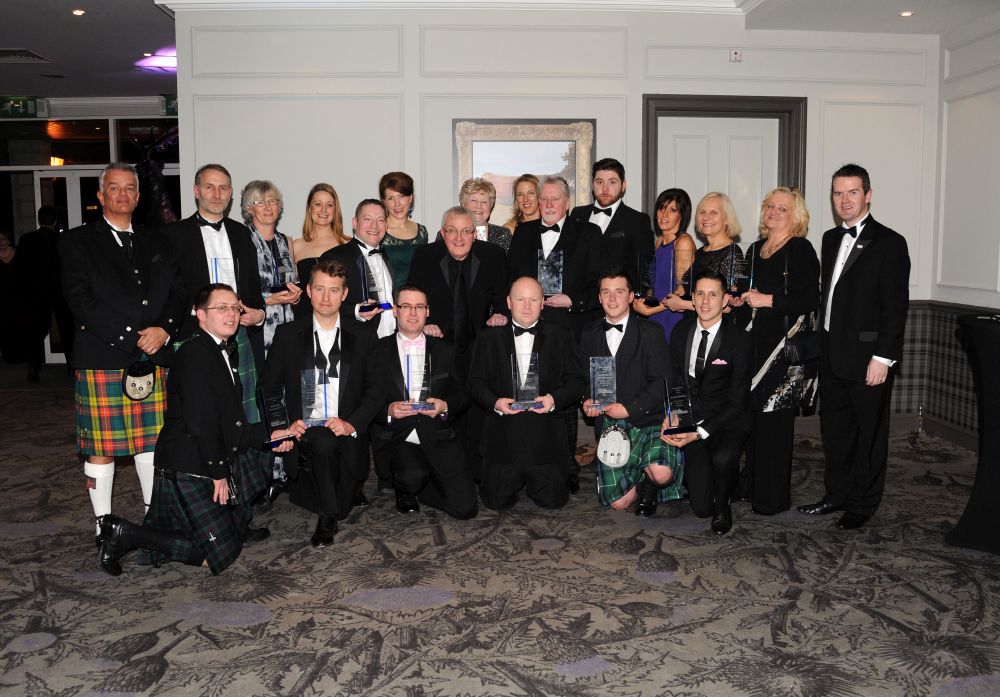 The clock is ticking down on a chance for tourism operators across Aberdeen and Aberdeenshire to shine in a national awards scheme.
The deadline for entries in the Aberdeen City and Shire Tourism Awards (ACSTA) is on June 19, and a final call is being sounded for businesses and individuals to come
forward.
All those who win one of the 14 categories up for grabs in ACSTA will automatically be entered into the Scottish Thistle Awards 2016, in which they will go head to head with other contestants from all over Scotland.
ACSTA chairman Iain Watson says the area has a very high quality tourism sector, and local operators should relish the opportunity to help put a national focus on what Aberdeen and the wider region has to offer.
He adds,
"The fact that we are now a regional final for the Scottish Thistle Awards has really piqued the interest of tourism businesses. We have had a steady flow of entries coming in across all categories, and we expect that number to increase as the deadline approaches.
"Entrants can see there are potentially huge benefits to taking part in ACSTA. If they win their category, they will gain national exposure and the opportunity to demonstrate to the whole country the very high standards to which they operate.
"We know that we have a superb tourism offering here in the north east and this is a fantastic opportunity for us to shout about it. I have no doubt that our local winners will go on to achieve great results in the national scheme."
The awards categories have been updated to tie-in with the Scottish Thistle Awards. There are categories for accommodation providers, eateries, visitor attractions and events, as well as accolades for individuals who go above and beyond to make sure visitors have a memorable experience.
Hospitality Hero is open to anyone who is working on the front line from tourism guides to bus drivers, while the Ambassador and Young Ambassador awards are for those who show a real passion for the tourism industry.
ACSTA is once again being organised by a sub-committee of Aberdeen City and Shire Hotels' Association. The awards ceremony and dinner will take place on November 27, 2015 at the Ardoe House Hotel and Spa.
Entries for ACSTA are open now at www.acsta.co.uk and will close on June 19, 2015. The full list of awards categories is:
Tourism – Everyone's Business
Best Informal Eating Experience
Best Event/Festival
Innovation Award
Friendliest Pub/Bar
Best Visitor Attraction
Most Hospitable B&B Guest House
Best Restaurant Experience
Best Holiday Accommodation
Most Hospitable Hotel
Young Ambassador Award
Ambassador
Best Outdoor/Adventure Experience
Hospitality Hero
Aberdeen City and Shire Hotels' Association represents 46 independently operated hotels and conference venues. These hotels provide around 4,000 bedrooms in Aberdeen and Aberdeenshire. The Association is committed to improving the quality and standard of hotel services and to furthering the overall standards of excellence and hospitality within the region.