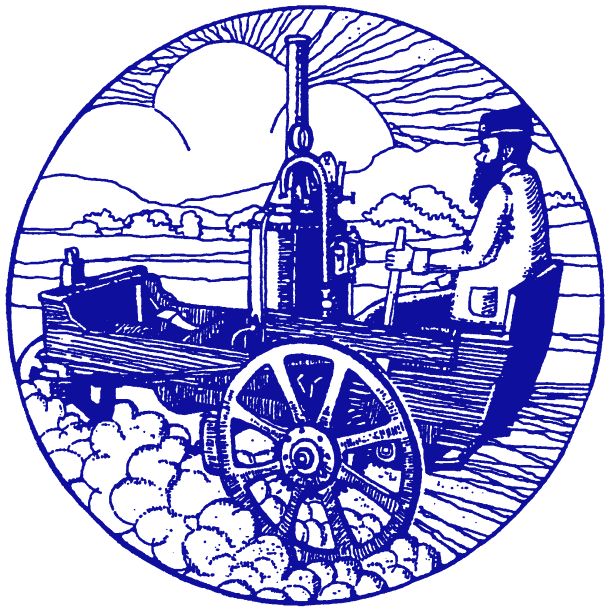 With thanks to Martyn Smith.
The emergency services will be returning to the Grampian Transport Museum on Friday 10th April for the annual 'Emergency Vehicle Rides' afternoon.
The inaugural event, which took place in 2014, proved extremely popular with over 900 visitors flocking to the museum for the opportunity of a ride in a police car or fire engine and there are even more vehicles confirmed for this years event!
The museums recently acquired Rover SD1 Vitesse police car will make its first public appearance since returning to the North East in January. It will be driven by Ian Slorach, a former officer with the Grampian Police Force.
Ian will be taking to the wheel and chatting to passengers about the vehicle, which was a one-off in the Grampian fleet when commissioned in 1985.
A privately owned 1970s Commer Fire Engine, which made its debut appearance at the first Emergency Vehicle Rides event, is also set to return.
Other vehicles already confirmed include a Mountain Rescue Land Rover and Green Goddess fire engine – the type originally used by the Auxiliary Fire Service and latterly held in reserve by the Home Office. The Green Goddess famously made a return to service during the fire fighters strikes in 1977 and, more recently, in 2002 when they were operated by members of the Armed Forces.
Emergency Vehicle Rides take place from 2pm to 4pm and are included in the museums standard admission. Due to popular demand there will be a second Emergency Vehicle Rides afternoon taking place on Thursday 6th August.
On Wednesday 15th April the Easter fun continues with a Spring Activities afternoon. There will be fun activities, crafts and quizzes for all of the family plus face painting and performances from local magicians 'Allan's Magic'