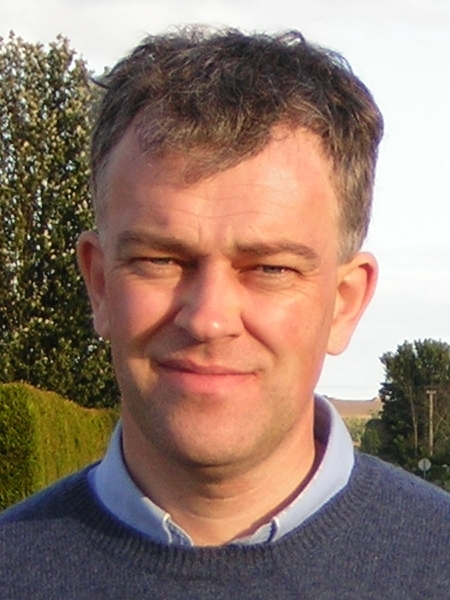 With thanks to Cllr Martin Ford.
Aberdeenshire's Green councillor Martin Ford has responded to the latest claims made by Donald Trump about his golf development at Menie and the European Offshore Wind Deployment Centre planned for Aberdeen Bay. Mr Trump made his remarks to a golfing magazine which were further reported in the Sunday Herald.
Cllr Ford has dismissed Mr Trump's claims as 'absurd'. The councillor is not disputing Mr Trump's right to go to court.
On Mr Trump's claim that he will now go ahead with a second golf course, Cllr Ford said:
"Mr Trump has contradicted himself repeatedly about what he will actually build. I would attach very little weight to his statements about his future intentions at Menie."
On Mr Trump's claim that the proposed wind turbines will destroy the landscape, Cllr Ford said:
"The most important landscape feature at Menie was the amazing mobile dune system, vandalised by Mr Trump to build his first golf course."
On Mr Trump's claim that the lower oil price will make the proposed turbines uneconomic, Cllr Ford said:
"The need to tackle climate change is not affected by short-term fluctuations in the oil price. We must increase the proportion of energy produced from renewable sources to reduce greenhouse gas emissions – in accordance with scientific evidence, international obligations and domestic legislation."
On Mr Trump's claims that he and his Menie golf development are very popular, Cllr Ford said:
"The emperor has no clothes. Mr Trump's belief in his own popularity is just part of his fantasy view of the world."
Comments enabled – see comments box below. Note, all comments will be moderated.
[Aberdeen Voice accepts and welcomes contributions from all sides/angles pertaining to any issue. Views and opinions expressed in any article are entirely those of the writer/contributor, and inclusion in our publication does not constitute support or endorsement of these by Aberdeen Voice as an organisation or any of its team members.]