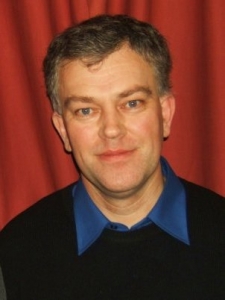 By Cllr

Martin Ford.
In a statement issued earlier today by Trump International Golf Links Scotland, Donald Trump does appear, at last, to have ruled out using compulsory purchase to force his neighbours from their homes.
For the families concerned in particular, that must be a great relief.
I am delighted for them. They have shown great courage and strength.
The families have been living with the threat to their homes for over two years. While feelings of relief and joy will be dominant now, we must not forget that the residents should never have been put in this appalling position of uncertainty by Mr Trump in the first place. What Mr Trump has done today is withdraw a threat he should never have made.
In his statement, Mr Trump claims that he has 'no interest in compulsory purchase' and 'never applied for it'. That is downright untrue. Mr Trump's lawyers wrote to Aberdeenshire Council on 4 March 2009 formally requesting the Council to exercise its powers of compulsory purchase to acquire eight plots of land on behalf of Trump International Golf Links Scotland. The eight properties were listed. Included were the homes of four families.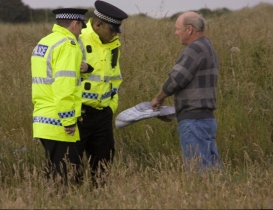 Aberdeenshire Council could and should have made it clear long ago that compulsory purchase was not an option it would support. To that extent, the Council is as guilty as Mr Trump of causing the affected residents unnecessary worry and stress over an extended period.
The Council's shameful failure to stand up to Mr Trump's bullying has caused lasting damage to its reputation.
I want to pay tribute to the well organised and effective campaign run by Tripping Up Trump in support of the Menie residents. The thousands of people who actively helped the Tripping Up Trump campaign were defending important principles.
Today's statement from Mr Trump is effectively an admission that the campaign has worked. Thank you to everyone who took part.