Plebgate may be over for now, but Clarksongate is just on a cusp. By Duncan Harley.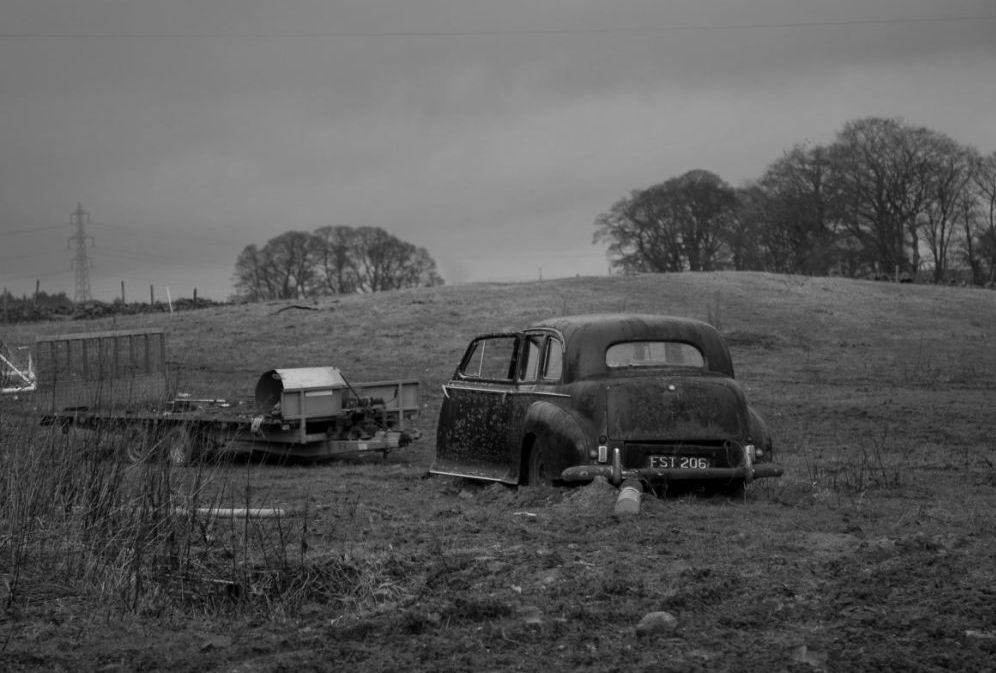 Sickipedia comments such as "I would like to point out to Jeremy Clarkson that not all lorry drivers murder prostitutes. Some of us are too busy mowing down Pakis" and "Jeremy Clarkson has been suspended. He must have done something that even the BBC find inexcusable. So that rules out child abuse then" now haunt the internet.
What can the man have been thinking? Even if the press comments about him striking a fellow worker turn out to be untrue, his comment about going to the Job Centre is unlikely to gain much sympathy amongst the unemployed of Woking.
He is after all a multi-millionaire.
Marina Hyde's piece about Clarksonia in this weeks Guardian resonates. In fact it rings bells if truth be tolled.
"Peter Morgan, screenwriter of The Queen" she says is "already working on a dramatisation."
Rumours abound that US president Barack Obama is on a watching brief as is Cobra, the nation's emergency response committee.
The BBC is of course, yet again, verging on being completely out of public control.
The dated Corporation has funding issues and sells the likes of Top Gear globally. Sometimes, cash makes more sense than ideological values. Money, to fund the next round of payoff payments, is king. A long-drawn-out Savile enquiry looks unlikely, but Clarkson-wise a shortly to-be-announced reinstatement might be in view, lest the man attract the likes of Channel 4 or Sky.
Despite the proposed digital licence fee 'poll tax' designed to ensnare anyone with a tablet, the accountants, producers and bankers at Auntie Beeb are running scared and in fear of their jobs, and who could blame them. They have families to feed and careers to protect after all. Hitler's Germany was built on such foundations.
Even the Fat Controller has this week appeared powerless in the face of a public petition signed by half a million TV fans to bring Jeremy Clarkson back on stream.
An old star in a car brings Beeb-corp to its knees, and the nation votes to have him reinstated. Savile is no doubt laughing from the grave.
The scandal-ridden national broadcasting resource has of course funded some brilliant entertainment. Fawlty Towers and those Likely Lads spring immediately to mind. That popular Corrie drama and those two old scrap merchants with a knackered horse come a close second.
As for Clarkson, he is of course the butt of many jokes up and down the land.
Prime Minister David Cameron joked:
"I don't know exactly what happened. He's a constituent of mine, a friend of mine. He's a huge talent."
BBC Director-General Tony Hall quipped that an investigation was going on to "gather the facts" about the incident.
"We do not have the facts at the moment," he said. "I am a fan of Jeremy Clarkson but this is a serious thing that is alleged to have taken place."
"I think he's been involved in a bit of a dust-up and I don't think it's that serious" joked co-presenter James May.
Hedging his bets, former BBC Trust chairman Michael Lyons said:
"I think the BBC's learnt that actually it can replace even the biggest names, even if needs to, and I'm not saying it needs to."
Joking aside, Top Gear is one of the BBC's most popular and profitable TV shows, with Clarkson appearing on it since 1988. The programme has an estimated global audience of 350 million; except, of course, in Argentina.
A lawyer for Mr Tymon, the workmate who Mr Clarkson allegedly assaulted following a possible but so far unfounded allegation of a food dispute, said his client:
"intends to await the outcome of the BBC investigation and will make no comment until that investigation is complete".
In the Savile days, Auntie Beeb made a complete fool of us all. Let's not allow it to happen again.
By Duncan Harley ©, Images Duncan Harley ©
Comments enabled – see comments box below. Note, all comments will be moderated.
[Aberdeen Voice accepts and welcomes contributions from all sides/angles pertaining to any issue. Views and opinions expressed in any article are entirely those of the writer/contributor, and inclusion in our publication does not constitute support or endorsement of these by Aberdeen Voice as an organisation or any of its team members.]