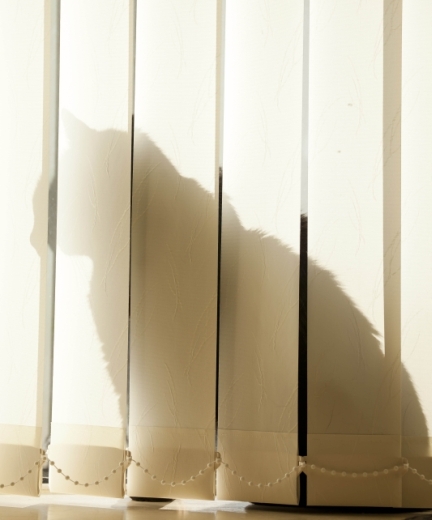 Duncan Harley looks somewhat sideways at the sell-off of the UK Postal Service.
Recent headlines, such as "City banking giants will rake in nearly £17million in fees from the flotation of Royal Mail, despite accusations yesterday of having failed the taxpayer", may not represent the complete picture.
Postman Pat's cat is probably still licking her paws with glee. At an undervaluation of about 220p per Royal Mail share she can almost certainly afford to stock up on cat treats.
The Royal Mail shares famously opened at 330p each during the October 2013 sell off. Now valued at an enhanced 550p they represent a hefty profit indeed for the City fat cats. Do the math. It will probably amaze.
In addition, the City advisors stand to earn fees of 0.8% of the funds raised in the sell-off. Some such as Goldman Sachs and UBS have already received more than £12m in fees, with much more due when the 0.8% of the total sale fee is computed.
The government's independent advisor, a Limited Company by the name of Lazard who are billed as "a global financial advisory and asset management firm that engages in investment banking, asset management, and other financial services primarily with institutional clients" has already received some £1.5m, with much more to come.
Around £12.7million has already been paid in fees to the seven banks involved in the privatisation. Much more taxpayers' cash is likely to be paid out in the next few months in fees and commissions to banking advisors and institutions hired by the elected representatives of the UK, who have been charged with the safeguarding of public resources and ensuring good value for money in the sale of the Royal Mail business.
The UK Government was of course quite right to seek advice about the sale of Royal Mail. After all it is a 420-year-old UK business with some 100,000 employees, many of whom would become jobless should the share deal go wrong.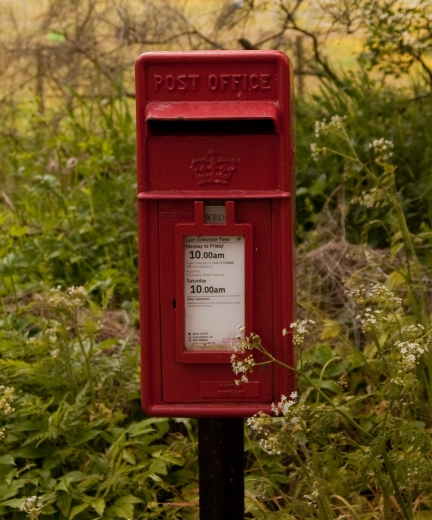 It seems however that the sell-off advisors to HM Government now expect to be paid for what for many seems like particularly bad advice prior to the Royal Mail flotation.
David Cameron has publicly backed the Margaret Thatcher Museum this week.
Seemingly it will be replete with memorabilia from the decade or so of that era. Empty villages, streets full of unemployed folk, destroyed communities and lost opportunities.
Some suggest that bus tours through the wastelands of the mining villages of Wales and Scotland might be a better use of the £43m cost of the museum project. Others wonder about Scottish Independence or even emigration.
Let's hope that Cameron's legacy does not include tours of the empty and desolate postal sorting offices of our towns and villages.
A parody of the Swiss bank Goldman Sachs exists at: http://www.youtube.com/watch?v=Lx4poQw1mZo
Comments enabled – see comments box below. Note, all comments will be moderated.