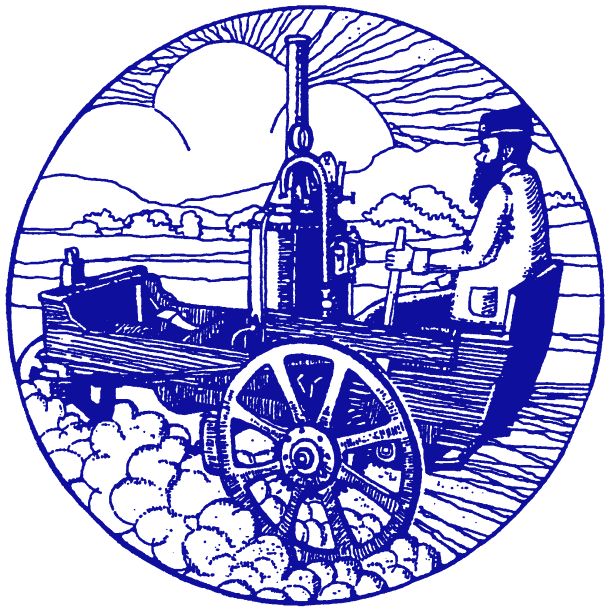 With thanks to Martyn Smith, Marketing & Events Organiser, Grampian Transport Museum.
The Grampian Transport Museum (GTM) Young Engineers Club is continuing to enjoy one of its most successful years ever.
Following on from news that the Alford Spyder and Alford Rocket would progress to Goodwood it has now been confirmed that the Bullet will complete a hat trick for the Alford based club.
Competing annually in the international Formula 24 (F24) race organised by Greenpower, team's race against each other over two 90 minute races with the winner being the team that goes furthest using a standard set of batteries and motor. 
The National Final takes place at the world famous Goodwood race circuit on Sunday 12th October.
The team recently travelled to the East Fortune airfield where the Spyder won one race and the Bullet came second in the other, confirming that both vehicles would be entries for Goodwood. The Bullet has now qualified for the final due to the number of miles completed at the Alford and East Fortune heats.
The team would like to thank all their supporters and helpers together with their 2014 sponsors which include BP, EnQuest, GTM, TAQA, Norco, Pedal Power (Inverurie), Rotary Club of Alford and District and SCDI.
The YE Club, which was formed in 2008, is an important part of the museum and will be showcased in the new reception area for which fundraising is underway.
Trustee Paul Lawson, who has helped oversee the team during the 2014 season, commented:
"This is an amazing and well deserved result for the Club and recognition of all the hard work that has been put in this year. The opportunity to take part in the event at Goodwood is a fantastic opportunity for the youngsters and an experience they'll remember for many years to come!"