With thanks to Stuart Donaldson, Constituency Officer to Christian Allard MSP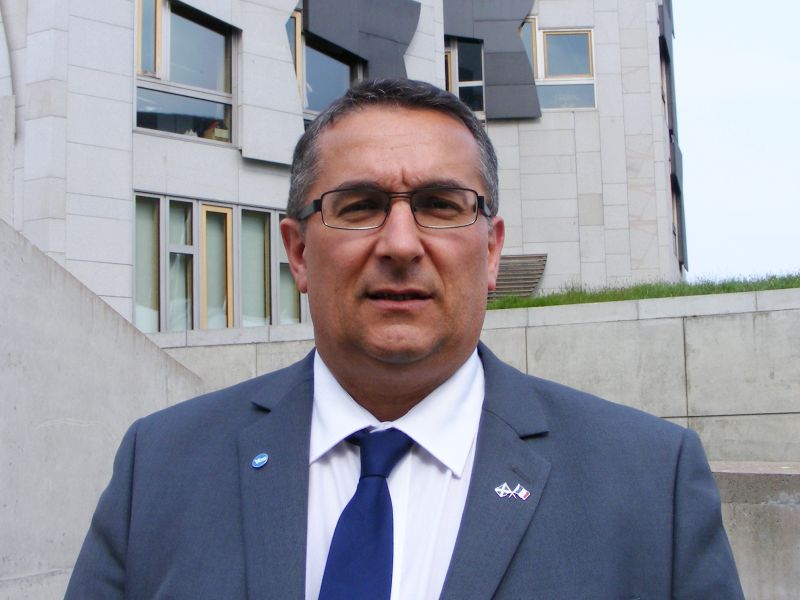 SNP MSP Christian Allard has criticised Labour's record on housing as well as branding a Labour MSP's comments as an attempt at political point scoring.
Mr Allard has written to Richard Baker regarding his comments which appeared in the Buchan Observer on Tuesday 21 October.
Commenting, Mr Allard said:
"It is extremely disingenuous for Richard Baker to criticise the Scottish Government on its record for delivering affordable housing considering Labour's extremely poor performance while in administration.
"Between 2003 and 2007 Labour built a total of 6 houses. In contrast the Scottish Government is on target to deliver 30,000 new affordable homes by 2016. As of March this year the total delivered since 2011 was 19,900.
"The recent changes to the Help to Buy scheme also mean that the housing market has been made much more accessible to first time buyers. It is particularly useful here in the North East where there are many areas with higher than average house prices.
"I'm sure people in the North East will see Richard Baker's comments for what they are, an attempt at political point scoring.
"This is becoming the norm for Labour politicians, even on the big issues facing our country. Perhaps this goes someway to explaining why the Labour vote is in freefall across Scotland and why they do not hold a single Scottish Parliamentary constituency seat in the North East."
Comments enabled – see comments box below. Note, all comments will be moderated.
[Aberdeen Voice accepts and welcomes contributions from all sides/angles pertaining to any issue. Views and opinions expressed in any article are entirely those of the writer/contributor, and inclusion in our publication does not constitute support or endorsement of these by Aberdeen Voice as an organisation or any of its team members.]