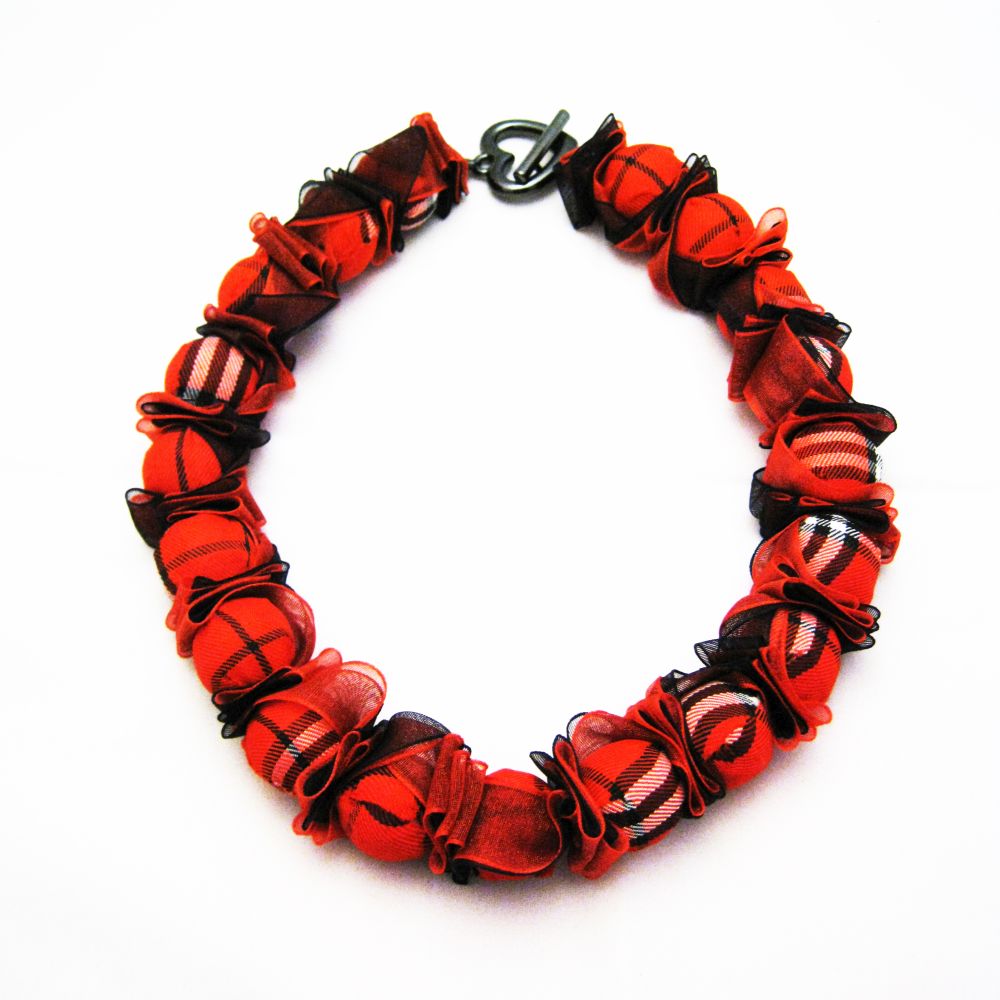 By Suzanne Kelly.
Artists, shops, craftspeople and supporters have created a Facebook auction page for the Willows Animal Sanctuary. The auction will start on the 30th September, and end one week later.
A wide variety of items are available: from jewellery to cosmetics, perfume bottles and quilts.
Willows Patron Paul Rodgers of Free, Bad Company and the Firm, to name just a few of his many vehicles, is offering autographed goods as well.
Paul and his wife Cynthia Kereluk have been very generous with their time and financial support. Paul will be performing with Deborah Bonham at the Royal Albert Hall in November, with proceeds going to the Willows.  Deborah Bonham and her band are likewise supporting Willows.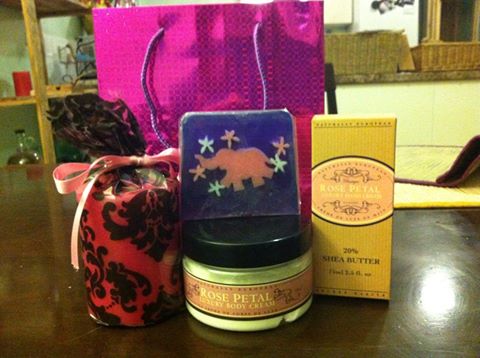 Costs continue to spiral upwards, and animal abandonment goes hand in hand with increased food and veterinary care costs.
If you need help with an animal, do not abandon it.  Please call the Scottish SPCA for help and advice; they are on 03000 999 999.
The auction will start at 7 p.m. on Tuesday 30th September.
If you want to bid or donate, please get in touch now.
Vikky McDonald who works with animals at Willows said:
"The auction is to raise funds toward our enormous winter feed bill! Any support would be gladly received."
The Willows Animal Shelter is near New Pitsligo in Aberdeenshire. They never put down a healthy animal, and are reliant on donations to feed, care for and home over 300 animals, farm, domestic and wild, that have been abandoned, hurt and neglected.
More on the Willows and its animal assisted therapy programme can be found here:  http://www.willowsanimals.com/