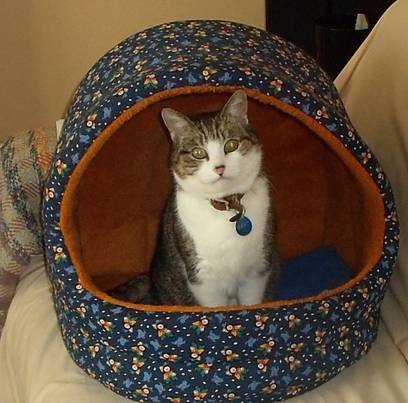 With thanks to Suzanne Kelly.
Cats Protection needs foster homes to look after a cat until a permanent home becomes available.
Whilst fostering, cats protection provide food, litter and pay all vets expenses.
Some cats find new homes very quickly but others may be in foster care for several months.
All foster cats are vet checked and neutered. We are always looking for permanent homes for the cats we have.
For more information call 01224740699