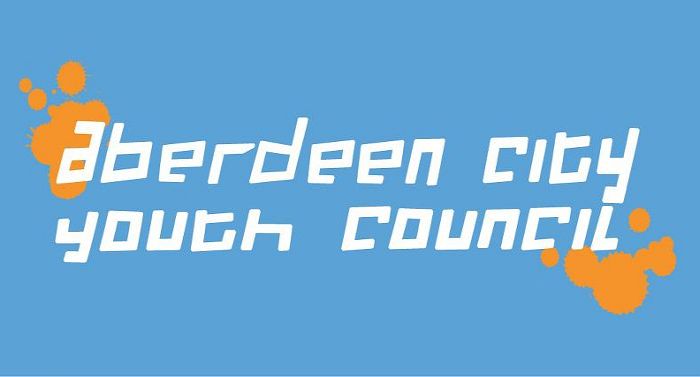 Aberdeen City Youth Council (ACYC)  launches its campaign to encourage young people to vote.
The campaign will aim to ensure that young people are able to make an informed decision on the future of their nation.ACYC will be working to ensure that everyone who can vote, does vote.
It aims to educate and inform young people on referendum issues, and to ensure that they are adequately engaged and empowered to participate fully in the debate.
Aberdeen has Scotland's highest percentage of youth population, and it is therefore important that a project tailored to the needs of young people is implemented in the city. ACYC are working with the Lifelong Learning Team to create workshops that can be delivered within schools and communities.
The campaign launch will take place on the 18th January 2014, from 10:30 to 15:30 in the Aberdeen Town and County Hall. The event programme will include an overview of the campaign, workshop demonstration, and some exciting announcements from Aberdeen City Youth Council.
The events are an excellent opportunity to network with Youth Councillors, local and national government, representatives of youth organisations, and community leaders; and to engage with youth campaign initiatives. (Details to follow)
Contact: Struan King, Chairperson, Aberdeen City Youth Council
Tel: 07402 222 890
Email: Chair@acyc.info
Comments enabled – see comments box below. Note, all comments will be moderated.